newt wrote:


Just to ask a quick question here, how does your buddy like his Akrapovic?

I'm thinking about ditching my two brothers for one myself on my Gixxer.
Thanks man! He loves it, as do I, sure it's a tad quieter than the Two Bros.
Brian wrote:



Joe Schulte wrote:

Unfortunately, couldn't keep them both. Would have been glad to sell you ole' blue, this was a here & now deal though I couldn't pass up.



Booo. Not a problem haha. I may end up just bobbing the Vulcan over the winter anyways.
Not a bad idea at all!

I loved the color of the blue bike but I also like the yellow. It's a nice mix of black and yellow, without too much yellow. Grats bro.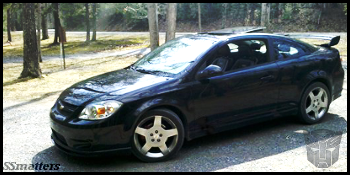 Love both bikes, hoping to upgrade myself in the near future if turboing my cavy doesn't get in the way.


PSN ID: Phatchance249


Nice bike. I do actually like the color.

Just BE CAREFUL!