http://jalopnik.com/5849045/inside-the-armored-swat-truck-of-the-future?tag=exclusive
Looks like something out of Transformers. Pretty awesome.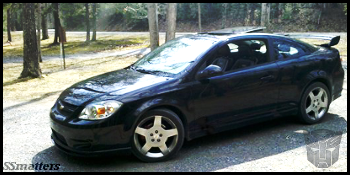 I think I'll throw this out there for my next work truck and see what my boss says. (Carwash mechanic )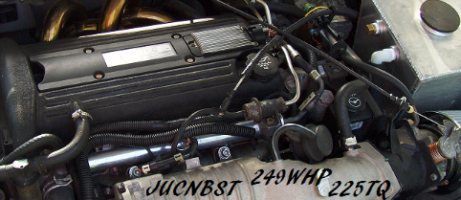 Lol tell me how that gos JUC.
And yeah it does to me a tad too.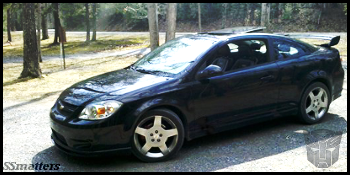 Reminds me of the Knight XV.....
Looks bad ass
02_redbadged wrote:

Fast Five comes to mind.
exactly what I thought of.
I need a new sig.
Wow. that thing is badass