I've been a member for a little while and I'm from new orleans and just wanted to know if and where do the new orleans people hang out? <br>



If it's too loud, you're too old!!

try the lake front on sundays

I just moved to Louisiana myself and didn't know either. I'm in Shreveport/Bossier city...few hours from New Orleans. <br>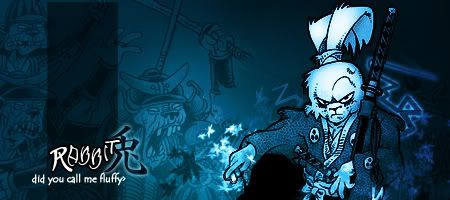 U might want to Try the SouthEast region U might be able to find more people from LA in there. <br>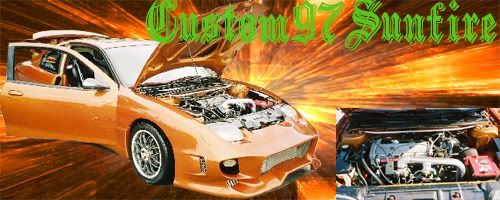 yo my dad lives in gulfport and i will be living there this summer i think new orleans is like an hour away im trying to hook my car up this summer i already have a drift kit and some z3 fenders also i have some jdm taillights and some new side mirrors just waitin til this summer when i get out of the military to put it all together

hey ken, if you are going to be living in gulfport this summer, you should go to the rice pavilion every friday and saturday. everyone hangs out there. it is where hwy 49 and hwy 90 meet. ride through there on hwy 90 and you should see all the cars. if you go, ill probably see you there. im in the white cav with white motegi mr7 rims and the turbo.