well tomorrow after work im taking a week long trip leaving from cleveland oh and going to colorado springs co im taking my cavy and was wondering if there was anyone else around there???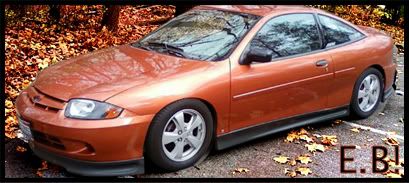 Sig thanks to bxmobkrazey on gmscf.com
Not any to my knowledge. Most of us are in the denver area.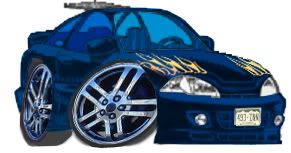 I live in C Springs at Dubin and Powers.