Hello all, newbie here with a granny fresh cavalier given to me (through a little barter/trade) by its second owner! it's my second car. The car's been repainted sometime in its life, I had the trans rebuilt, other then that it has its original 80k miles and is going strong! Its stinking fast compared to my first car, which was a chrysler e-class (an extended K car, which was a rusting bucket) Thought I'd share some pics (sorry about the grass on the floor mats, clean freaks)

Thanks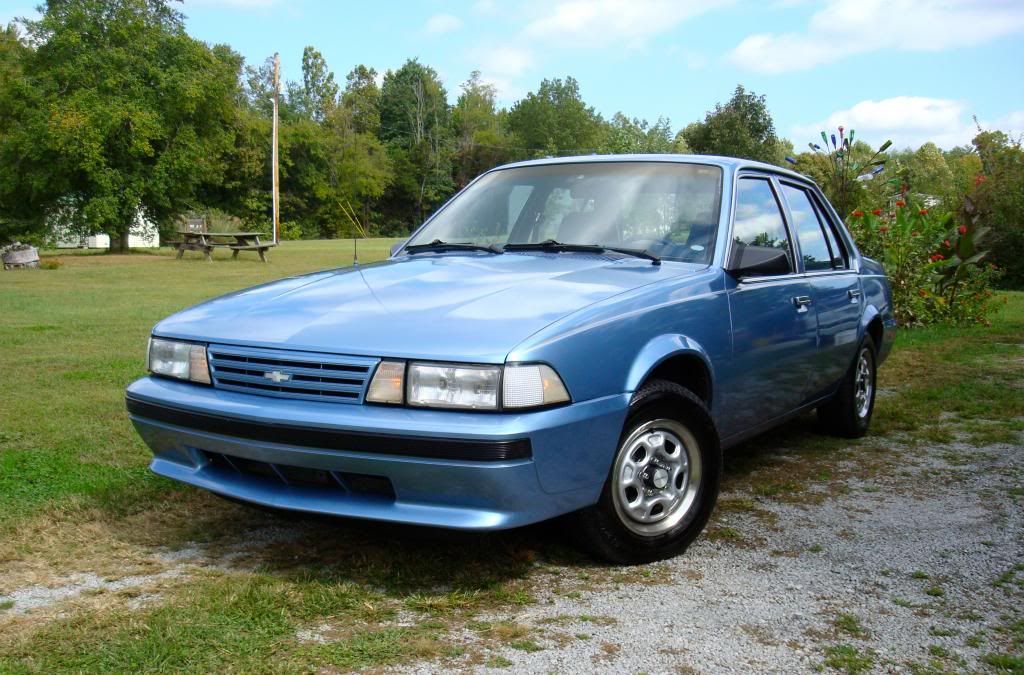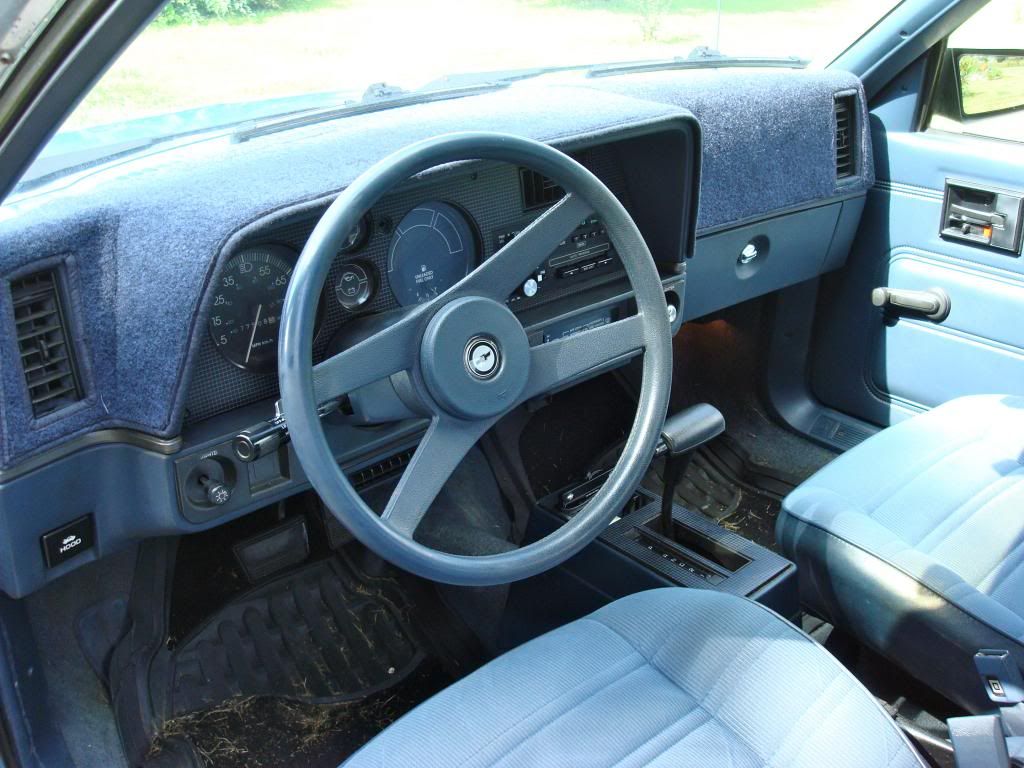 Not average.....not rusted to crap.
Looks good!
wow that's @!#$ clean
. Protect those rockers especially from dogs

, don't ask lol. The 3spd auto sucks balls but it's great for gas mileage, if I kept my right foot out of it I averaged 28+mpg's city driving. I'd recommend upgrading to 14" steelies or any of the Jbody wheel options from 1982-2005 as you'll have better tire options. Ron could probably hook you up with a front tower brace if he comes across more.

Looks great , and eaiser to work under the hood on my Sunbird !
Doug in P.R.

92 Pontiac Sunbird LE, 2.0, AT, Red / Black with Grey 147K miles. Hurricane Maria Surviver! ( It takes a licking and keeps on ticking ! ).....in Salinas, Puerto Rico!
Wonderful Condition Sedan!! Looks like it has had a pampered life - so many Sedans were simply used and abused and got very little appreciation or notice. A lot of them wound up being used for donors to keep worn out Coupes on the road too, so it is a real treat to see such a nice example still out there!!
That color matched 4 spoke steering wheel should be pretty rare. Those steering wheels have a long rich history going way back into the early '70's on such cars as the Vegas, Novas and of course , Camaros.
I betcha that 2 speed wiper probably drives you mad in light rain. On-off-On-off. I put up with that on my wagon for probably 10 years till I discovered I could swap out the stalk and wiper motor with the interval wiper system. Just swapped out the entire Column while I was at it with one that was black with the black wheel and tilt column too. Wound up doing the same thing for the Pontiac Coupe too. The stock wiring harness will work with either setup!
Power seat bases will swap in under your stock drivers seat if you are ever interested and lucky enough to come across one. I've seen them in very early 1st Gen Cavaliers, Firenzas and of course Cimmarons. I also swapped in Leather seats and Center Console out of a Cimarron years ago as well.
Enjoy your Cav!! Easy to maintain - realiable & American Made!! Hard to Beat!!
.