Tokico Spring/Shock Kit - DSK Series
DSK Series
TOKICO Advanced Handling Suspension Kits are engineered to meet the demanding requirements of daily driving and also track use. Vehicle specific performance spring rate and design insure correct fit and function.
TOKICO Suspension Kits takes the guesswork out of choosing the right suspension combination. Depending on application, vehicle ride height is lowered 0.75" to 1.8" from the stock ride height.
Depending on application, the kits combine either the performance HP Series, the five-position adjustable Illumina series, or the 7 and 1/2 turn HTS and D-Spec series with a matched set of performance lowering springs. Advanced Handling Suspension Kits provide your vehicle with immediate response, reduced body roll, and improve overall driver confidence.
Part Number Product
TODSK501 Spring/Shock Kit - DSK Series : TODSK501 Regular Price: $1,357.94
On Sale For: $421.34 Buy Now
Too good to be true? Is right from their site...kinda neat to see they are owned by Hitachi as i use alot of their tools at work and have no complaints yet with em heh.
But yea i was gunna post looking for other places besides ebay but my search maybe over heh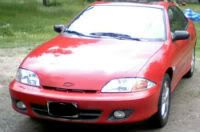 Did u ever look up Koni suspension at all I have the yellow sport kit all the way around adjustable by a turn of a screw....

Aye but yet to see a deal on em that beats ..what will be for me 120 a corner shipped...im still looking around yet still tho ) need to call em or whatever to see exactly id be getting as the descrip there is a lil vuage-ish in spots .... 0.8-1.75 or exactly what strut you get...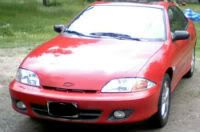 So is this Tokico deal *too good to be true* or am i missing something major , not seeing anything about when the sale ends and i hate to miss out
as for the Konis they are nice enuff but if this is legit i see no mention of these being Inserts that require me to reuse part of my crusty old strut housing at the cost of like 765+ shipping vs Tokico for 421+ shipping ...340$ is like 7 tanks of gas i wouldnt be able to get...or less lol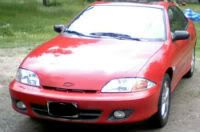 struts in that kit look like my d-specs. dont konw about he springs, but that price is about what i paid for my setup used. id jump on it if it s legit. only way to know is to email them though.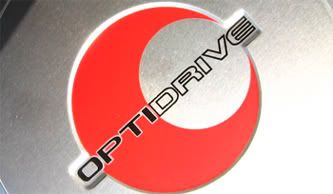 JBO Stickers! Get yours today!
Just called and is legit , could only tell me the sale will last til overstock runs out so get em while ya can