We have a 2004 2.2 with the eighth # in the vin being F. What makes that engine any different from the others? The engine is in a 04 Cavalier dirt track car and we are thinking about rebuilding it this winter. We noticed the parts were more expensive for the F vin engines. Why is that? Thanks

All 2002.5 - 2005 are vin 4, They only had one engine besides the LPG converted engines which run on LPG and gas other than that they are all the same. It just means you have the 2.2 ecotec.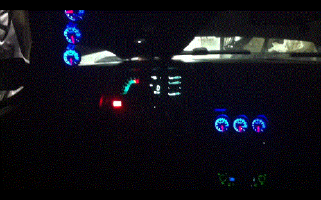 On the inside my car looks like a fighter jet.
After doing some more searches it looks like the F in the vin has something to do with the EGR valve placement in the head/block. I've also read that the 2.2 ecotec sold in the states had no EGR valve. Thanks for the reply Rob.