Just wanted to see if there was an interest for an install guide with pics for the 2200. I will be reinstalling my N.O.S. universal kit, bottle heater, and other assorted goodies and would be willing to compile a how to if the OHV guys if they wanted one.
I will be doing the install in the next 2 weeks.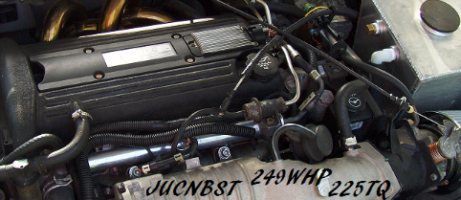 sure! HOW TO's are always needed and fun to read.
yep !
My Cav
I give up...
i'm buying a VW those people love trees, so they should love eachother too... "Andy"
YEAH!
anyone know if N20 is legal in CT, i didnt think it was, but it would be cool to have.

Ok Well I did start on the install today but I didnt have my digi cam since my dad borrowed it. But All the lines and what not that i did run I can take pics of everything if I pull my wai off. I most likely will finish it all up once I get another day off work.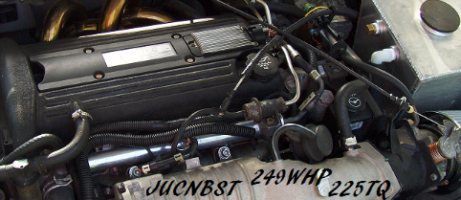 I wouldn't mind a guide myself.. just gotta find the cash to get a nos system lol.






Well the install is on hold. Im having issues with the ignition system on the car now. I;m not getting any spark to the 1/4 coil and I already did the Icm and coils.....so I'm lost on it. I will update at time goes on. Right now I'm in the process of getting my 86 caprice to start today so I can drive that while I figure out the cavalier.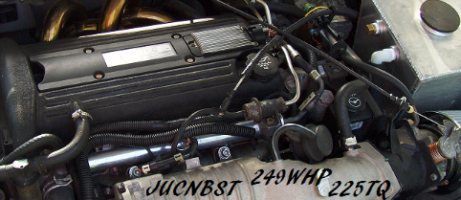 guide i would luv i got a dry kit sitting in garage alone withturbo and air ride and need tutorial cuz ive never done this before lol
My Car Domain
/
My My Space
/Likemyride.com
/
Showmeyour.com
Well I'd like to help big B but.......1 I've never installed a wet kit.......2 I haven't been drivin or workin on the the cav in over 3 weeks....I'm all about my 86 caprice coupe right now and figuring out why the cav is only runnin on 2 cylinders.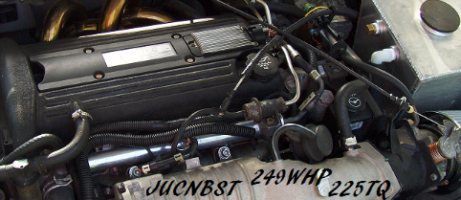 ya got he same problem diagnosing the fire with the turbo.. never ending tuing i swear
My Car Domain
/
My My Space
/Likemyride.com
/
Showmeyour.com
yea...well u wanna play ur gunna pay..........and there was a typo in my previous post...I have a wet kit,,,,and i never installed a dry kit before.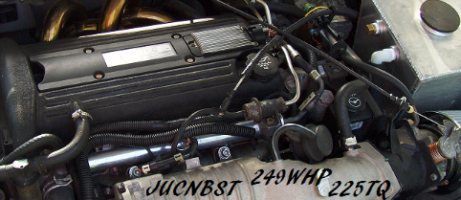 that would be cool. but make sure u have a disclaimer. im thinking if some one blows up their engine theyre gonna blame it on you

Working on obtainting an M-Class license... ?? Hint: 2 wheels.

Haha yea i know....I havent touched the cavalier in over 1.5 months between working on the caprice and the drag truck all my time has been used up. Plus I start school this monday. I will be working on it shortly though as i got it in the garage finally.