just use a rag slide it back and forth between the crank and door pannel and the spring should pop out after a little while but that spring can shoot far, so try to point the clip so it shoots down or inside your car so its easier to find. I personally just bent a butter knife and i can push out that spring pretty easily.

I've used a bent Ice pick, a fork and the rag


if you push in the door and pull on the crank, if you look closely its a basic C clip. find two things that are really thin, and squeeze them in between there, and try to pop the c-clip out. its easy once you do it the first time, just a little annoying.
-----------------------------------------------------------------------
-----------------------------------------------------------------------
- Sold my beloved J in April 2010 -
go to autozone or pepboys and get one on clearence LOL
i got mine for 1.50
i use a fork and a flat head screw driver

then my supercharger blew and i got a cavalier with power windows =)




Sorry...
You have been banned from posting on this site as of 2005-09-21

00:33:32. This ban will expire 2005-09-28 00:33:32 Pacific Time.
Reason: Comments over the top regarding Jordan Kruger and other members in Versus. Also, if you have a problem with a member e-mailing you, do not bring it into the forums.

If you believe this to be in error, please contact us.

first time allen wrench, second time rag.

Use a very small/thin regular screwdriver to drive the clip off. You'll have to work each side and them it will come off of there. Patience is required.




"Beer is proof that God wants us to be happy" - Benjamin Franklin

First time rag second the damn rag would not work for anything so I found an iron hanger and the worked.
i juts got a fork and bent one of the teeth and used that to pull it out.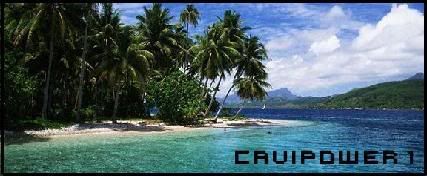 I have a little hook tool that I use.

just go to you local auto zone and buy the tool hell it is only $3 bucks thats what i did lol and it is alot easier
k thanks for the feedback ill try the rag + fork combo heh.. but we dont have an autozone in sudbury atleast that i know of fyi.

i have a snap on pick set, which has a little hook shaped pick in it and a 90 degree bend pick, between the 2 of them it comes out super easy, just watch it cause my drivers door clip shot out so hard it bounced out of the other open door and on the ground somewhere, ended up having to order another one which sucked cause you have to get the whole handle, stupid gm.

J~