Well my car caught on fire 4 days a go. My check engine light came on, them a minute later there were 10 foot flames coming out the back. I was alone in the car and not injured. so for your enjoyment here are some pics.
have you found the cause?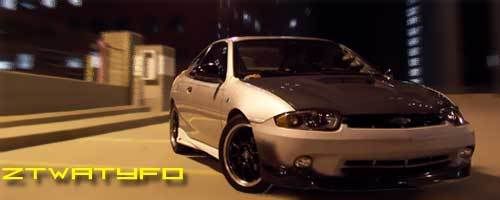 god damn!
Yeah, what was the cause?

damn dude. isn't this like the 10th case this month of cavys going up in flames.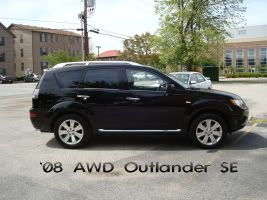 but have u noticed it's all 03-05 sunfire's or cavy's
sickfire95 wrote:

but have u noticed it's all 03-05 sunfire's or cavy's
Yea man ive noticed that too (love my 96 cavy bty

)
My car--->
http://www.cardomain.com/ride/2569452