Engine, tranny, steering, radiator, axle, exhaust, fuel tank and suspension including a new front sway bar is all mounted to the chassis. Even flashed a new tune and fired it up last week. I think the idle is still a bit low, either that or it really doesn't like the MAF just stuffed in the front of the throttle body, haha.
Rack and pinion mounted, with new "beak" mount/front chassis cross member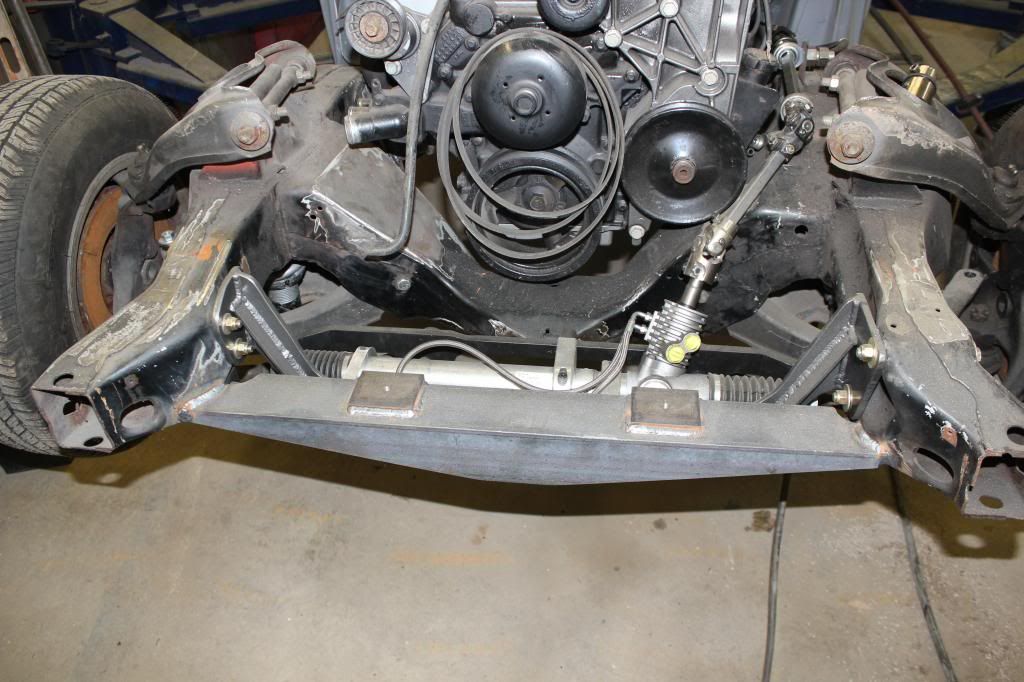 Steering run, minus one segment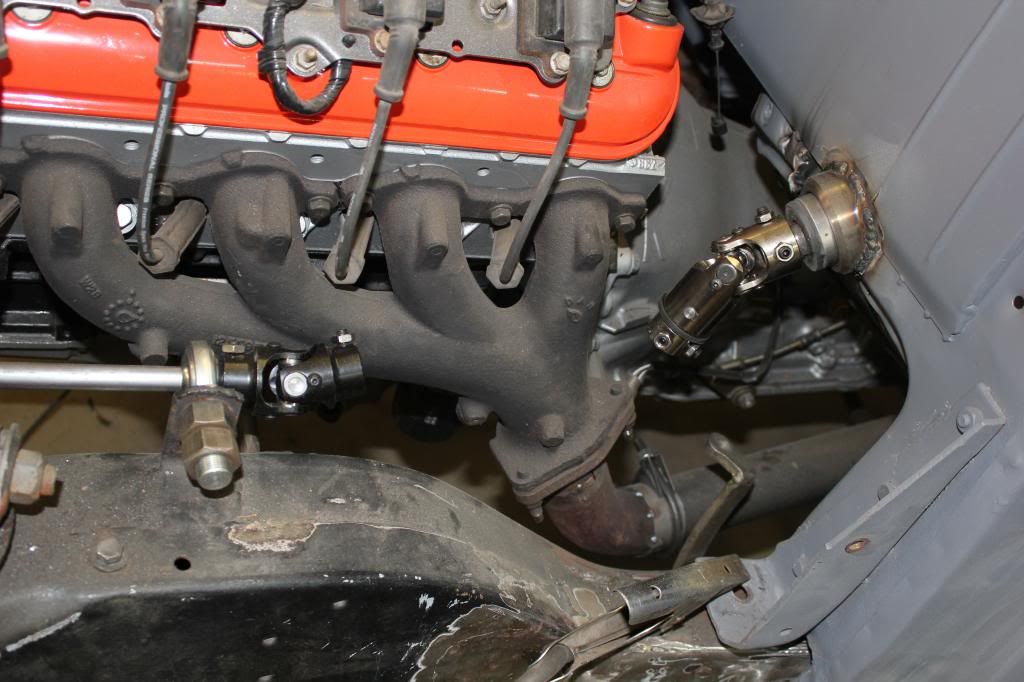 Patched up all the holes the previous owner put in the firewall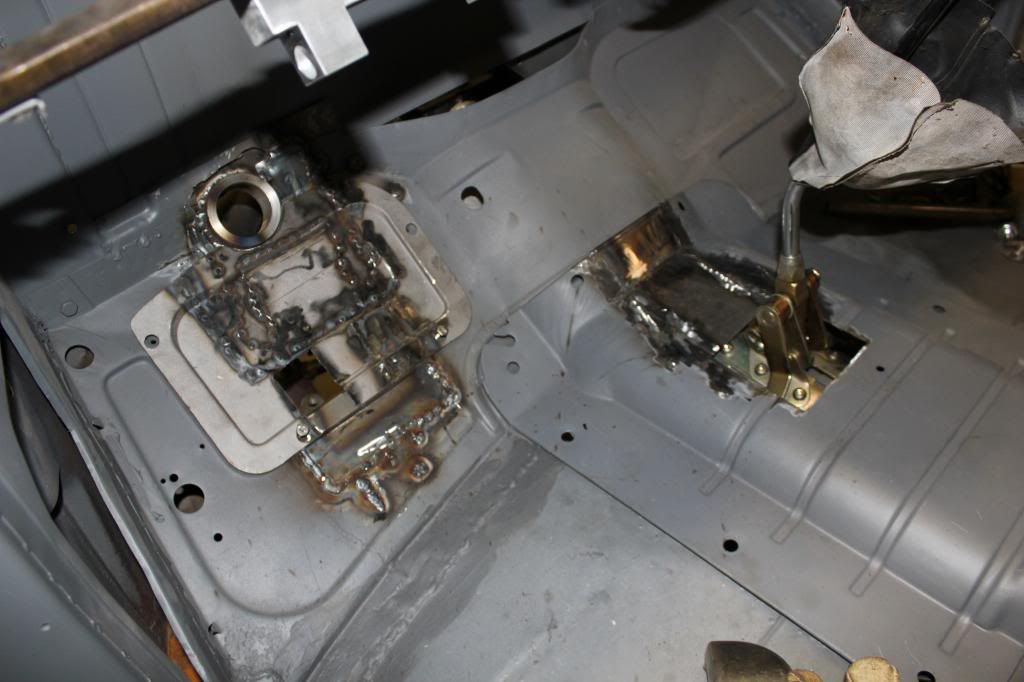 Shifter installed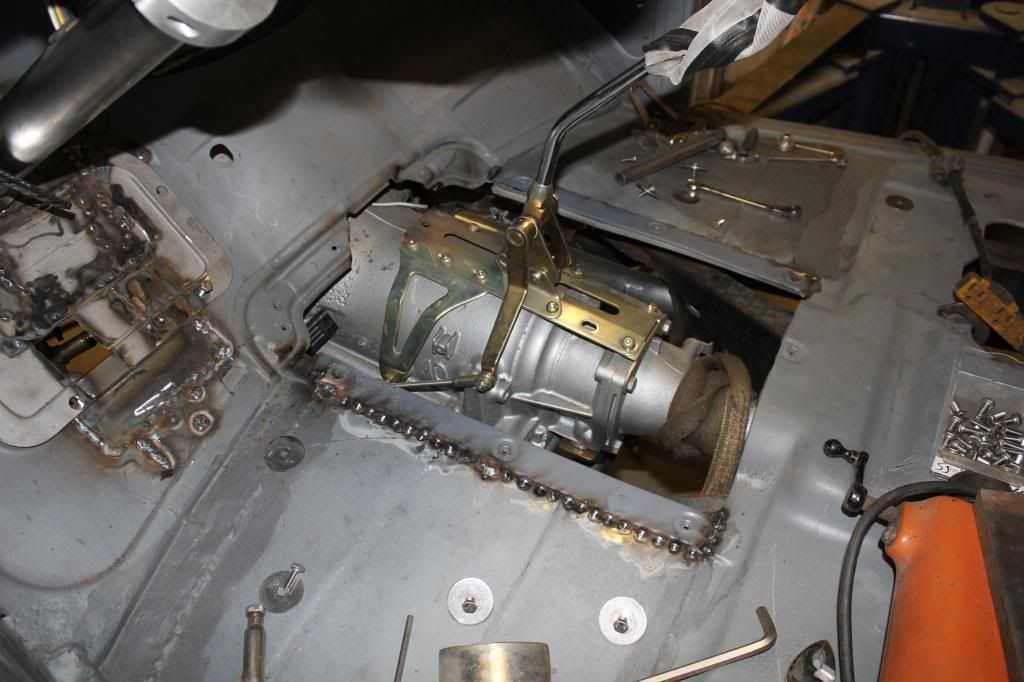 Steering column mounted with custom upper mount
Next step is to tear down and paint the frame.

Paying someone to install parts and bragging about it being fast, is like watching someone bang your wife and being proud to raise their kids.