Eternal wrote:



Z2FLIP4 wrote:

Same thing in the Infiniti camp. 90% of the guys run lipped wheels, not my thing. Im running concave wheels, they look awesome if youre running a staggered setup. Ive got 20x9 F and 20x10 R with meaty 285s in the rear. Ordering new BFGs this winter and going with a mild stretch so I can run wider spacers for better stance.

Concave is definitely not as widely seen as deepdish. People are always asking me what kind of wheels I have since usually all you see around here is lips.

What are your OEM specs? Depending on how much of a stretch you go with the tires, you could prob get away with 20x10 in the rear if you go with the correct offsets.



I like your wheels.

Yes, I'm a member of at least 3 different BMW forums. I'll ask around. Also, spacers do seem to give cars a nice stance and help with flushness. I'm sure that would look good!

OEM is 245/40/18 with 8" wide wheels. I was reading that some guys with my car was able to go as far as 10.5 in the rear. Not sure if the car had rolled fenders or not though. He was running 3-piece Asanti's (very expensive).
A 10.5 at 18mm like you wanted will be just over 1 1/4" closer to the fender.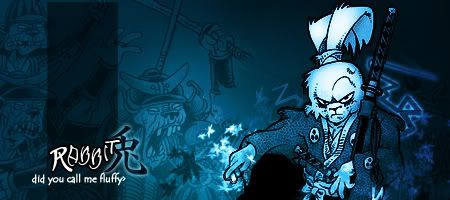 looking for help on a staggered fitment on my 02 cavi 4 door I want 17x8 and 17x 9 or 9.5 I cant figure out offsets. oh and im bagged with modified struts to lay cross member. Any help would be great and concave wheels are definently better looking.