Would it be safer to get my car re flashed before i put a saab turbo. Because i dont want have to drive my car 45 miles to the dealer with no tune . plus if i get it towed its like almost $200 . I know probably could just leave waste gate open. I just wanting no if you could run gm reflash with no turbo or supercharger safe

I wouldnt run it at all. The reflash sucks at best. I blew my reflashed ecu into tiny pieces because i hated it the much.
But if you must, get the car flashed after the install. As long as you stay out of boost you will be fine with the stock tune.

What philly said. We used that website for David Fairhurst's blower install. All we did was the relearn procedure and all is well.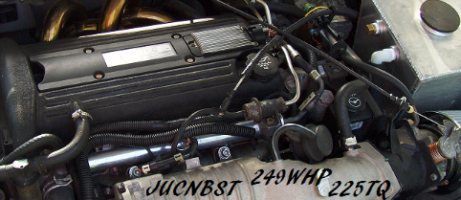 dealership done said they do it for 74.99

sry for re-posting but can i run the gm tune with no boost with messing anything up

Ya you can do it either way...... put the larger cobalt ss injectors in and run with the tune. It will more then likely run like crap if you floor it.

Or baby it over to GM after the turbo install and stay out of boost and reflash it then.

Or get a spare PCM and send it away and put the reflashed PCM in when you do the install.

Those are your options.

Id do the last one personally. But thats just me.

As JUCNBST said I went with exatorq and have had zero issues with the reflash. Its only a couple days turn around to flash it and get it back out to you. If you do get a second PCM and get it flashed as Philly mentioned you will have to do the relearn procedure, thats what we had to do with mine and the car fired up right away after doing it.
Dave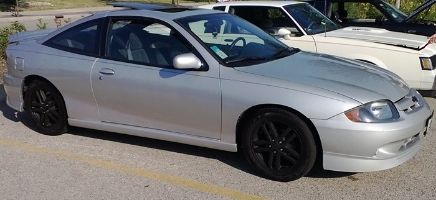 What do you mean by relearn procedure? How is it done?

Here is the link to it in the FAQ pages
relearn
Dave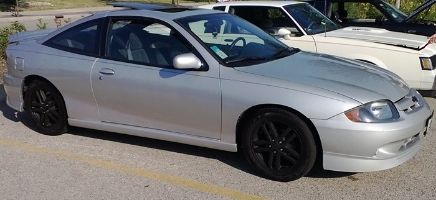 I ran my car about ten miles on the stock tune with the lsj injectors and it ran and drove... i even got into boost a bit since it ran extremely rich.. i was on saab wastegate pressure and it had a terrible time at wot because it dumped so much fuel it couldnt spool the turbo... so you should be fine just driving it to get reflashed... you could also order trifecta and get vinces gm reflash that he alters... thats what ive ran for the last year...

Or not to the trifecta. Didnt know he got sued...