Does anyone know where I can get an ecu pinout, or know which pin i need to add on my 99 cav cpu connector, so that I can log my wideband in hptuners through egr?

I didn't see it after a quick glance though info I have handy right now, but maybe this will help. I have the Pro version so I haven't really looked at this too much.
EGR/O2 in tuning search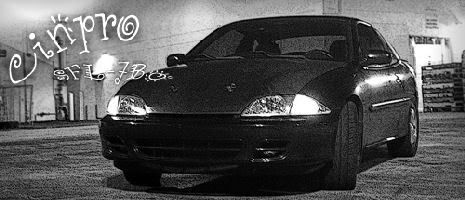 Buy the factory service manual.
I didn't see anything on what I have on AllData, but it is for 2000 2.4 and 2004 Eco which never had an EGR. My Haynes manual has gone walkabout, the wires for it should be in there and the pin numbers at the end of each line.