Ive done a search for it, and nyjbodies has a 97, 99 and 00 pin out but I need it for my 96 so I can get finished with my SAFC install. Can anyone help me out?

Thanks
-Bob
ouch i was going to ask if you looked at ny jbodies.lol i would say your best bet would be in the boost forum. good luck man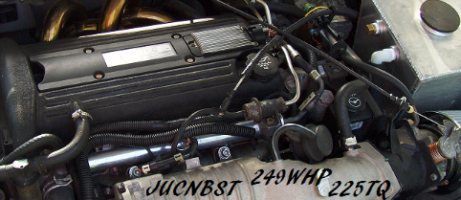 I posted in boost forum and got no response on it. I'm having a couple issues that are holding everything back. The setup is all installed and complete, now its tuning... and I need this pin-out

my best suggestion is to hit up the library , they should have a micro fish with the info
I have a Haynes manual and it in the back of it.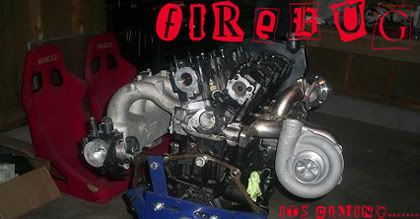 View my MySpace
No its not, because it has the 97, 99, and 00 ecu diagrams. NOT the 96 diagram which I need...

Have you tried any ga forums?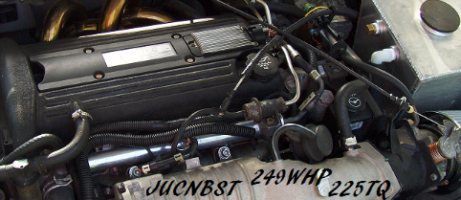 Not much talk about performance on the GA forums... but I'll try quad4forums...

I've found it! Someone posted it for me on quad4forums. For future reference I've uploaded it to my website. If anyone wants to take it to add it to their information base, do it!

I should send it to NY Jbodies...
http://esbob.com/docs/9624pcm.pdf
I have no gaurantee that this information is correct, but as far as I can tell it is.
-Bob