We all know that some '03's rpms will drop to 500 or so when the clutch is pushed in and the car is taken out of gear. Could HPTuners fix this? If so, how?
do the big 3 upgrade and get a yellow top.
Is that really what it take to fix it?
I dunno, I think I was drunk when I posted that and didn't fully understand the problem.... but, the big three won't hurt nothing, and you might see an improvement. It is really circumstantial.
It has nothing to do with voltage, its an issue alot of ppl have, and it has to do with the low rpm coastdown ve table, there may be a way with hp tuners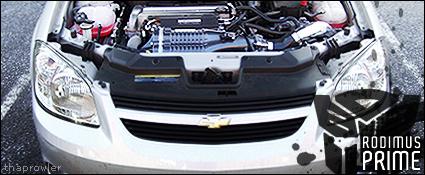 1989 Turbo Trans Am #82, 2007 Cobalt SS G85
The 04's do this too apparently. Also, about once every 3-4 months the car won't idle at all. It will idle down and then just die. It won't idle on its own for 2-3 minutes, and then, almost like magic, it will run perfect for the next 3-6 months. It will scare thre crap out of ya, but It has never failed to not go back to the origonal running state. It has happend on my cavalier twice. Very odd, and I have not seen any kind of explanation. Maybe the guys doing custom tunes might see where there is a flaw from the factory in the tuning, or a place where just a little tweaking can take care of the problem.
2004 Cavalier. Razzi. (Sold)
1998 Corvette. Some mods.
1992 Typhoon. Lots of mods.
1994 Civic VX 44MPG
ive noticed this problem since switching to 03 injectors only thing is it happens to me all the time when the engine is below 139, i made a change to the low rpm coast down ve tables im hoping fixes it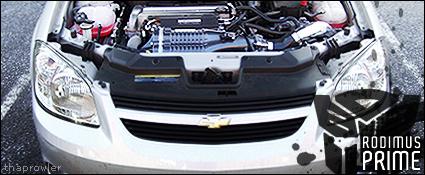 1989 Turbo Trans Am #82, 2007 Cobalt SS G85
Mine does this too somtimes.



2004 Cavalier
13.2@105........
Mods...
BFG Drag Radials
Saab Turbo kit
2.5 exhaust, w/cutout
Spec Stage 2+ Clutch

OH good...I thought it was just me. lol. I find that the engine dying problem happens right after I've had the battery disconnected. I thought it might be something with the TPS , so i pulled the TB apart, cleaned it up (was some build up near the Throttle Plate), put her back on and bam...no more problem. doesn't even drop to 500RPM anymore. I'll give it a few more days and see how things progress. If it starts acting up again I'll pull the TB off and see if it's got some crap in it again. (FYI: Currently running a K&N Filter w/ Cold Air intake...why the build up in the TB? )
03z24
hmm come to think of it my tps sensor is pretty dirty but i know its getting the right readings cause i see 0% when im not on it in hp tuners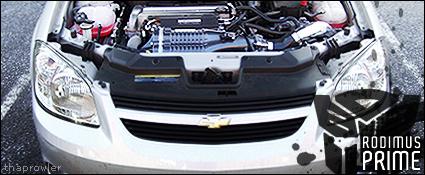 1989 Turbo Trans Am #82, 2007 Cobalt SS G85
Give it a try and let me know how it goes. I'm curious as to what could be causing this. Also, How you liken HP so far?

03z24
it is the greatest thing evar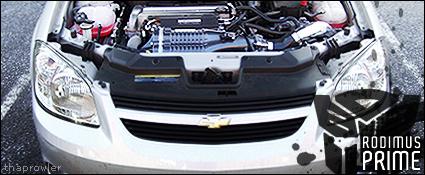 1989 Turbo Trans Am #82, 2007 Cobalt SS G85
sweeeet, I never thought it would come out so I started my project using a Holley Stand Alone....awell best of luck to all

03z24
My car (03 cav) does the same thing.
It was doing it a lot a while ago... not so much now. The dealership claims no issues.