Up for sale are a few parts that never made it to the cavy, i can ship most of these parts at the buyers expense but local pick-up is also an option and it's free , unless i have to drive and meet you. Any questions feel free to pm me.
*** Generic front mount intercooler $120
*** 95-up cavy/sunfire brand new clear tail lights.
SOLD
*** ecotec cavalier starter motor. $40
*** Cavalier/ sunvisors great condition, both have mirrors.
SOLD
*** JVC ipod interface $50
*** Rk sport type J body kit. 8 pc. $400
*** M62 3.0" supercharger pulley. $30
*** HKS SSQV3 BOV.
SOLD

***Brand new Atomic Fabs turbo oiling kit custom made for ecotecs with t3/t4 turbos. $120
***Cavalier Nology super hot spark plug wires. $Best offer
*** 00-02 Cavalier stock corner lights pair
SOLD
*** Cavalier steering column cover $25
***Brand new in box Automoter Cobalt series boost gauge kit $185
*** Autometer Cobalt series Voltage gauge.
SOLD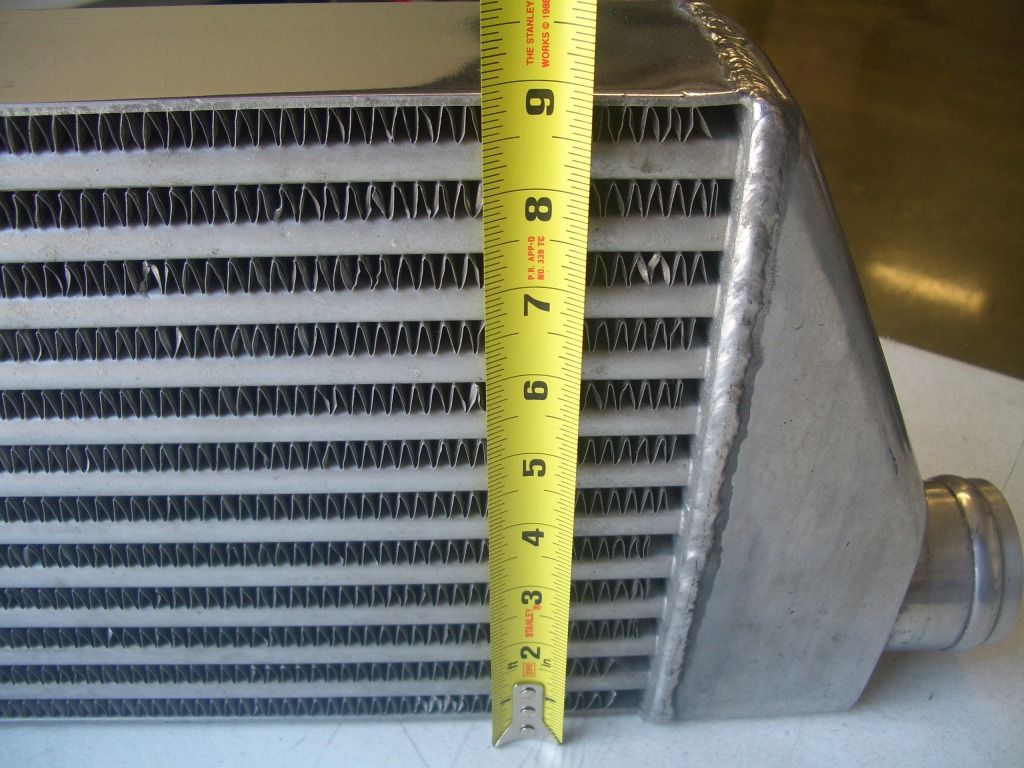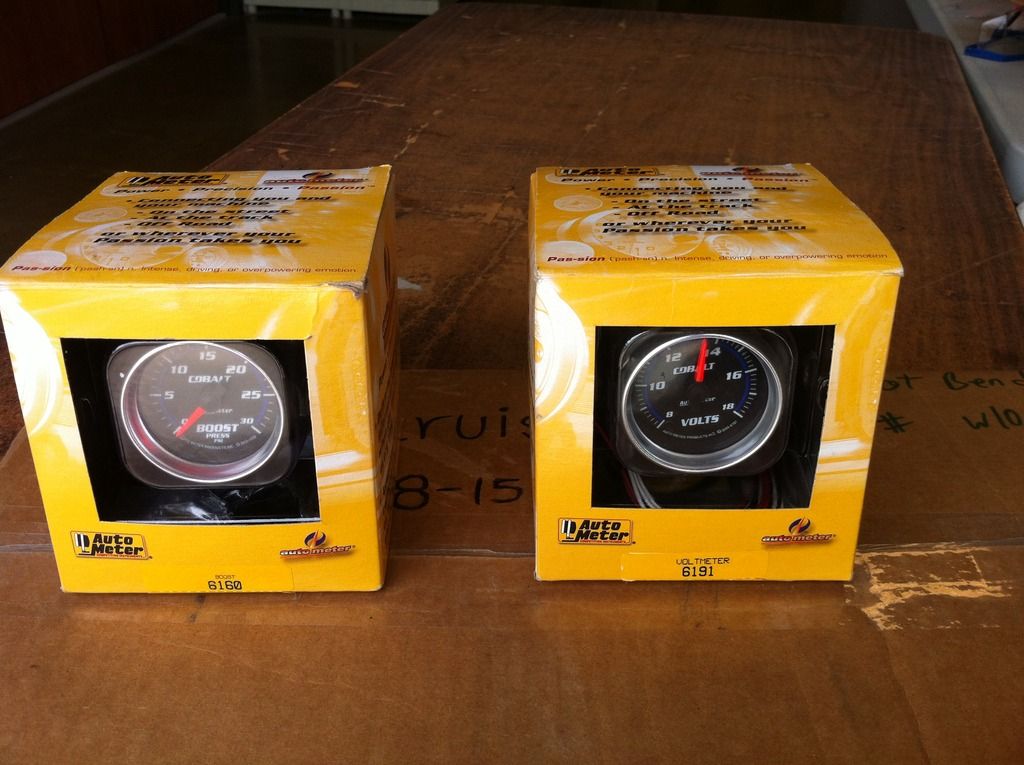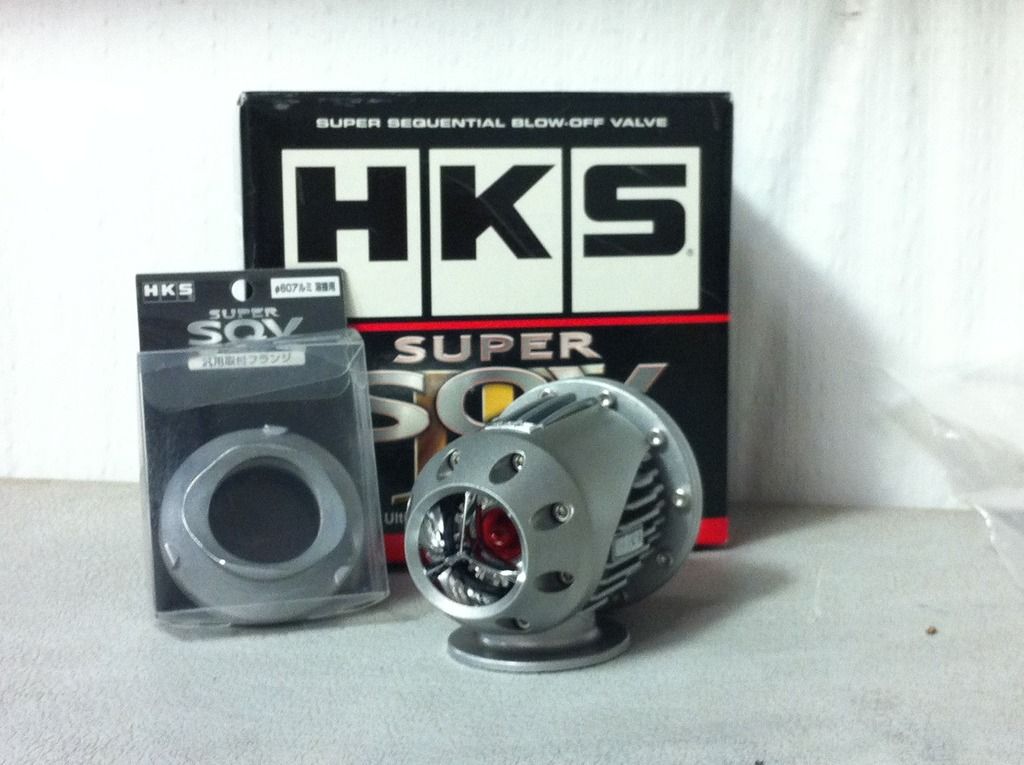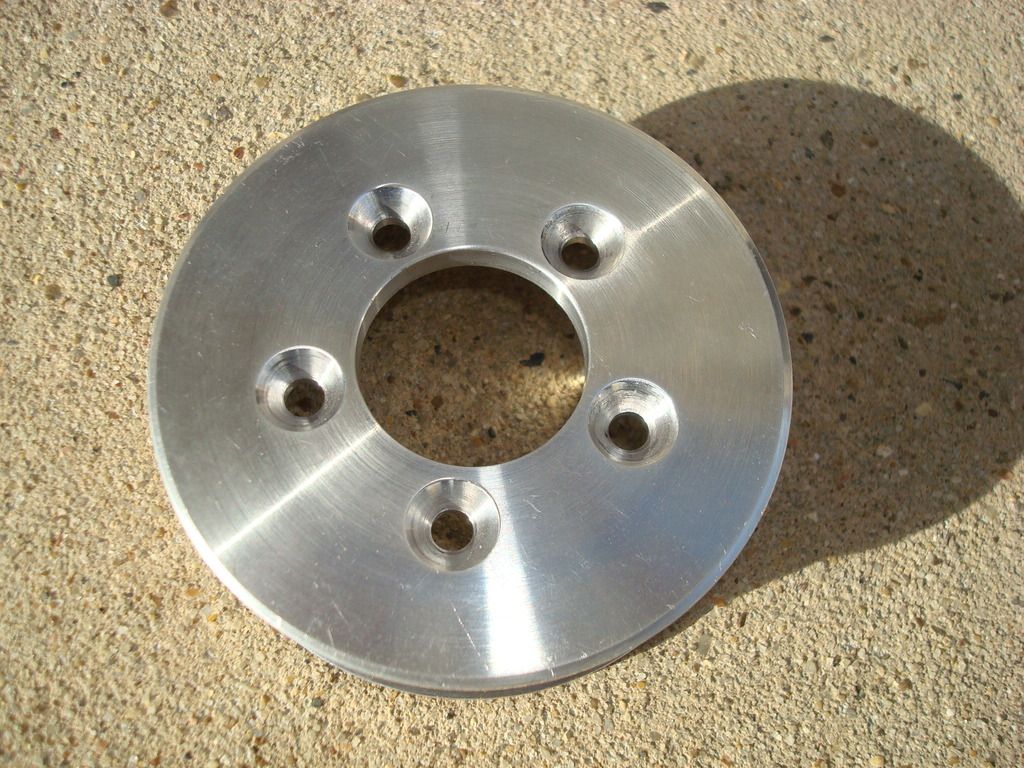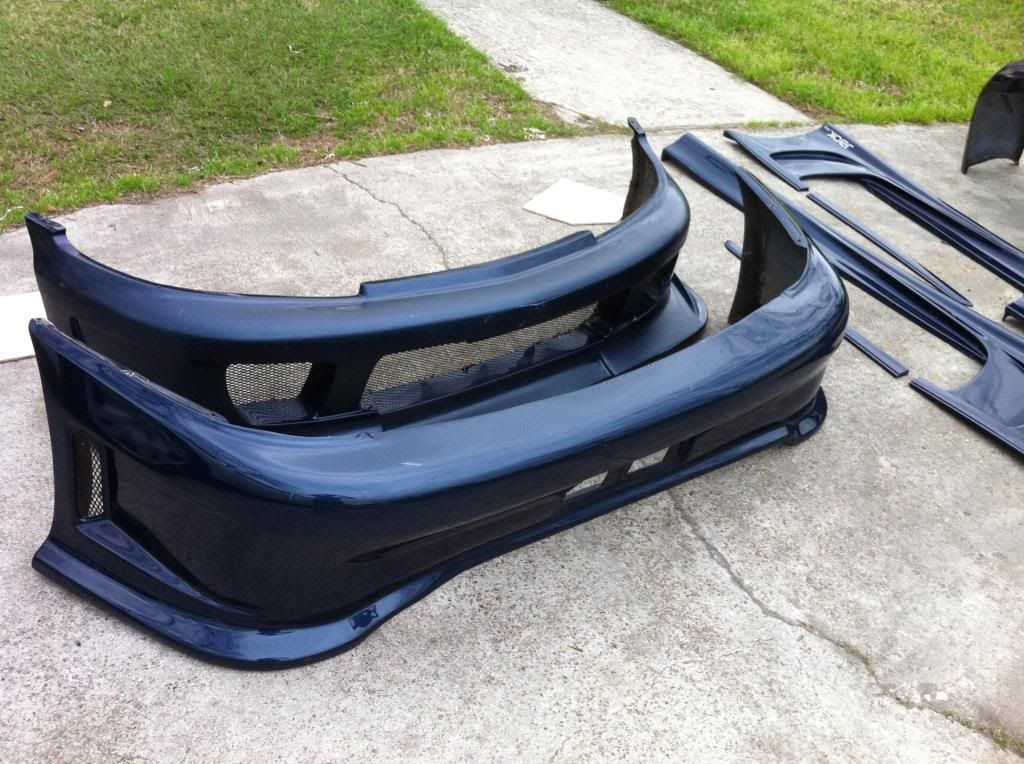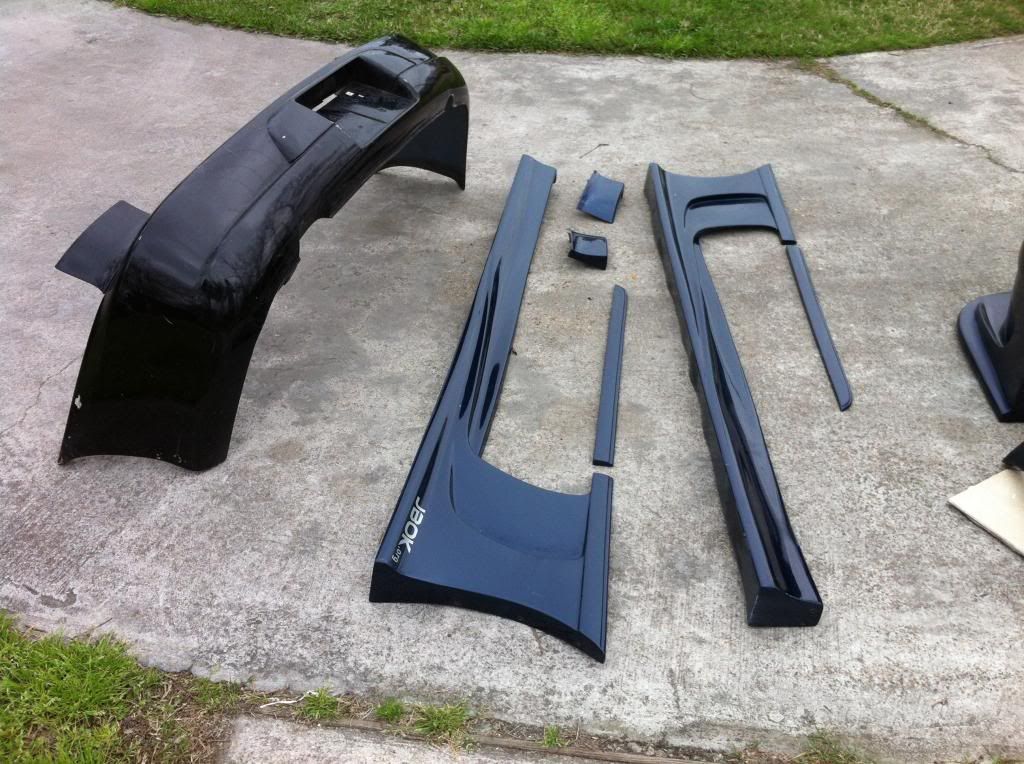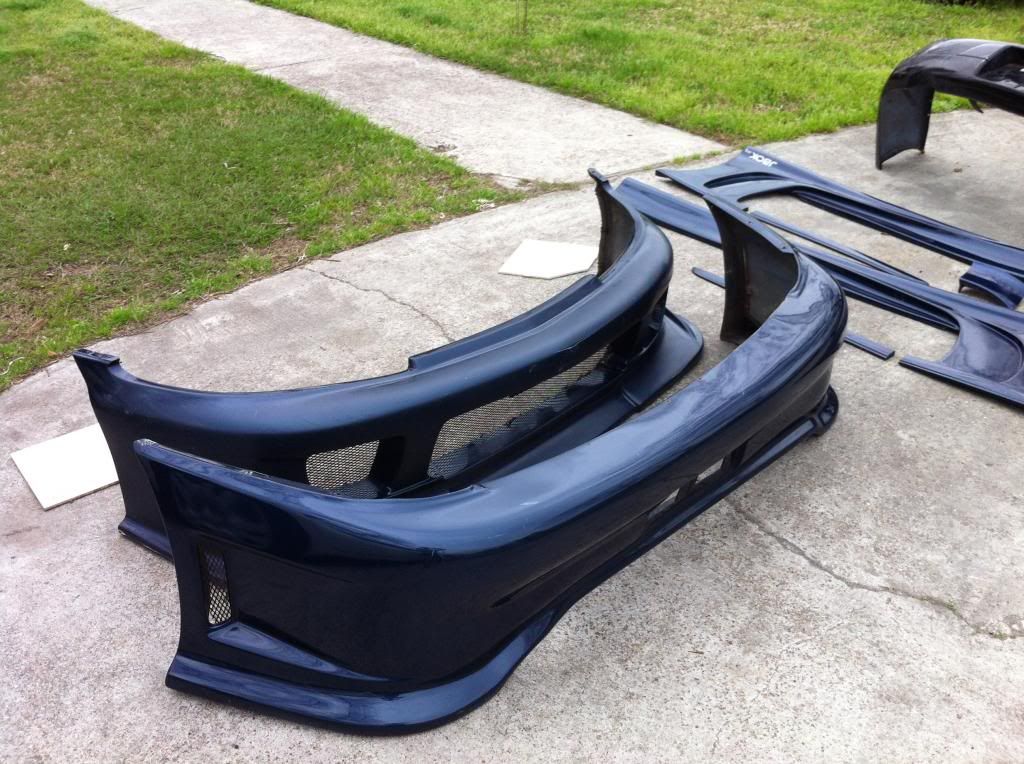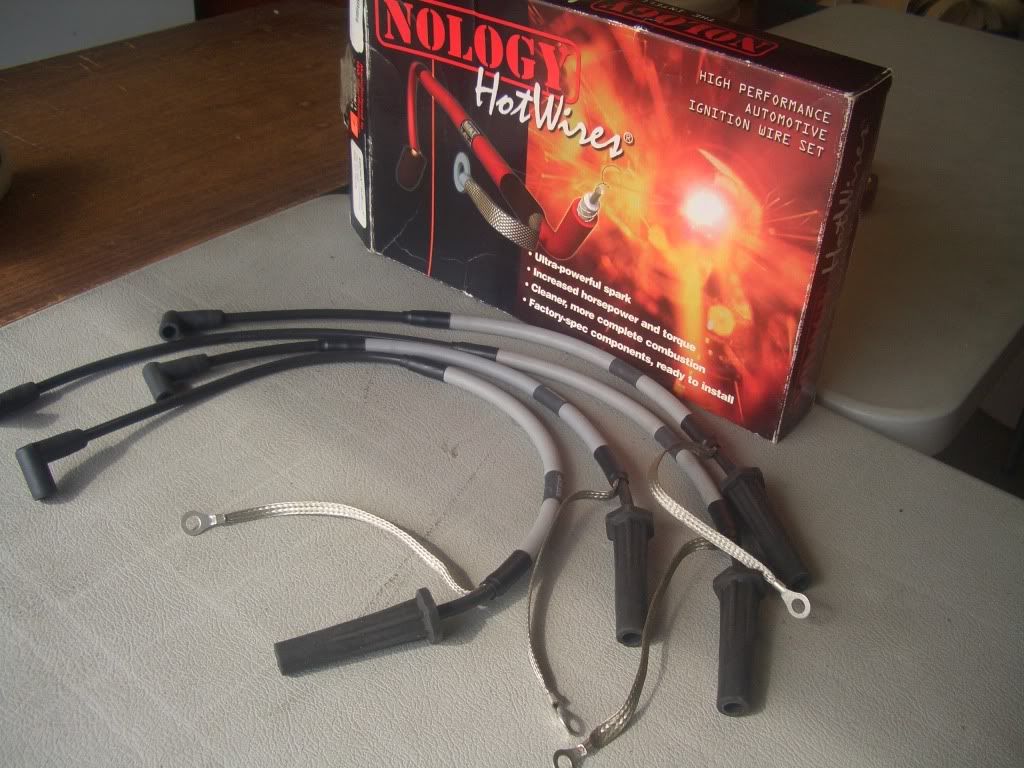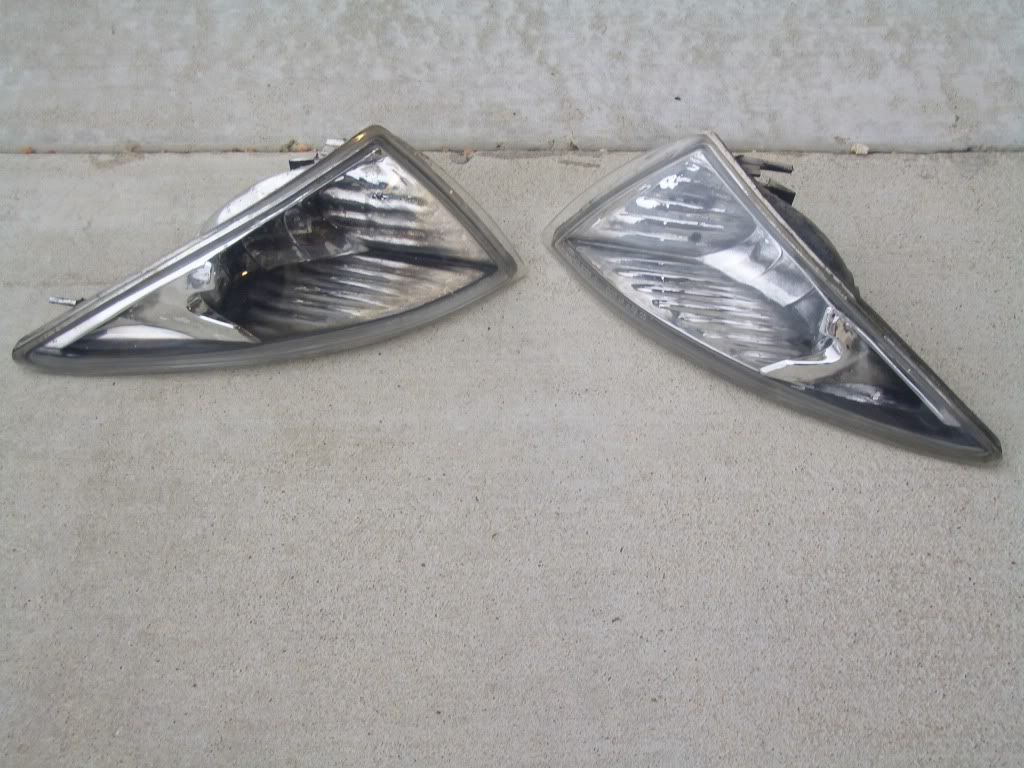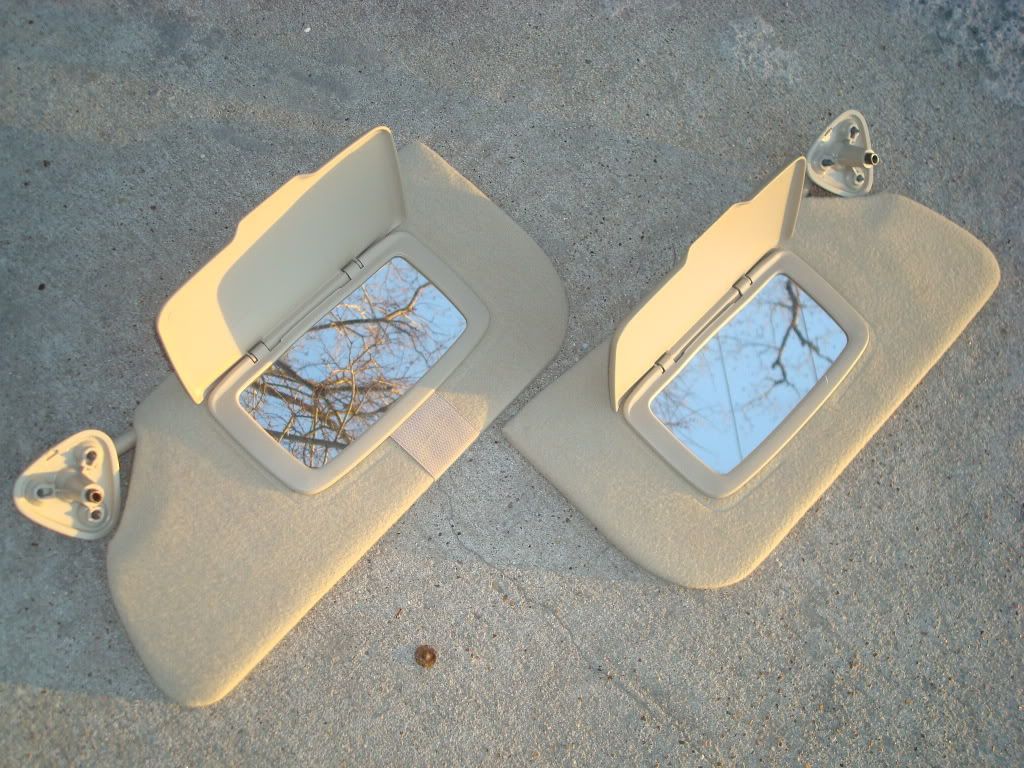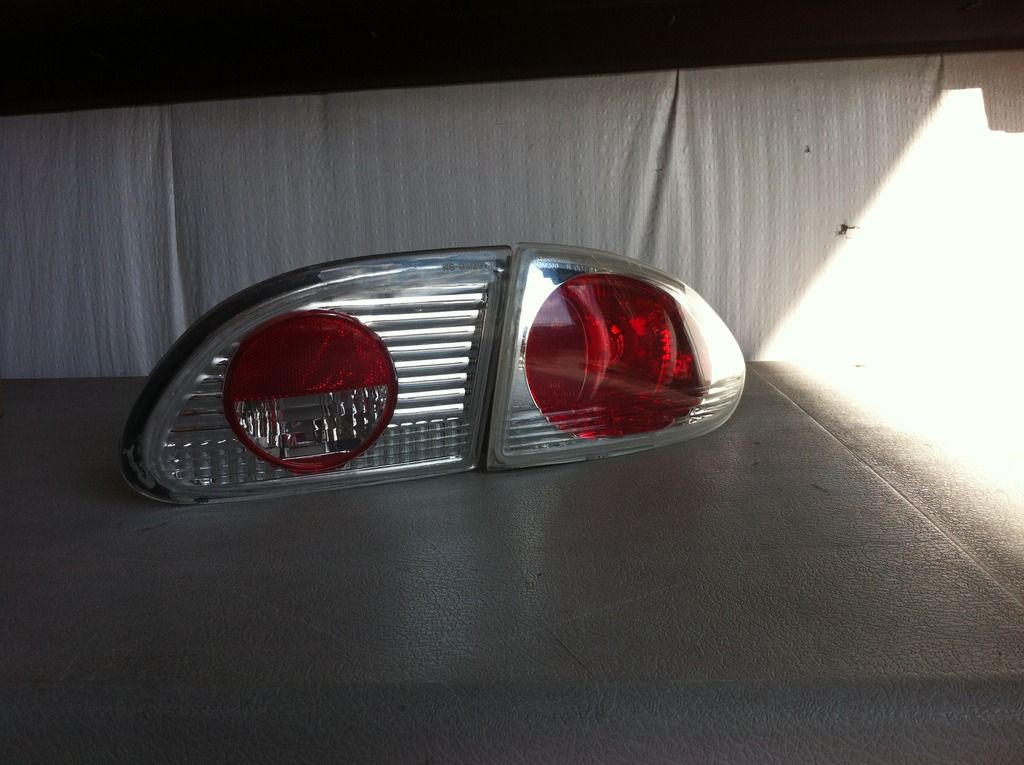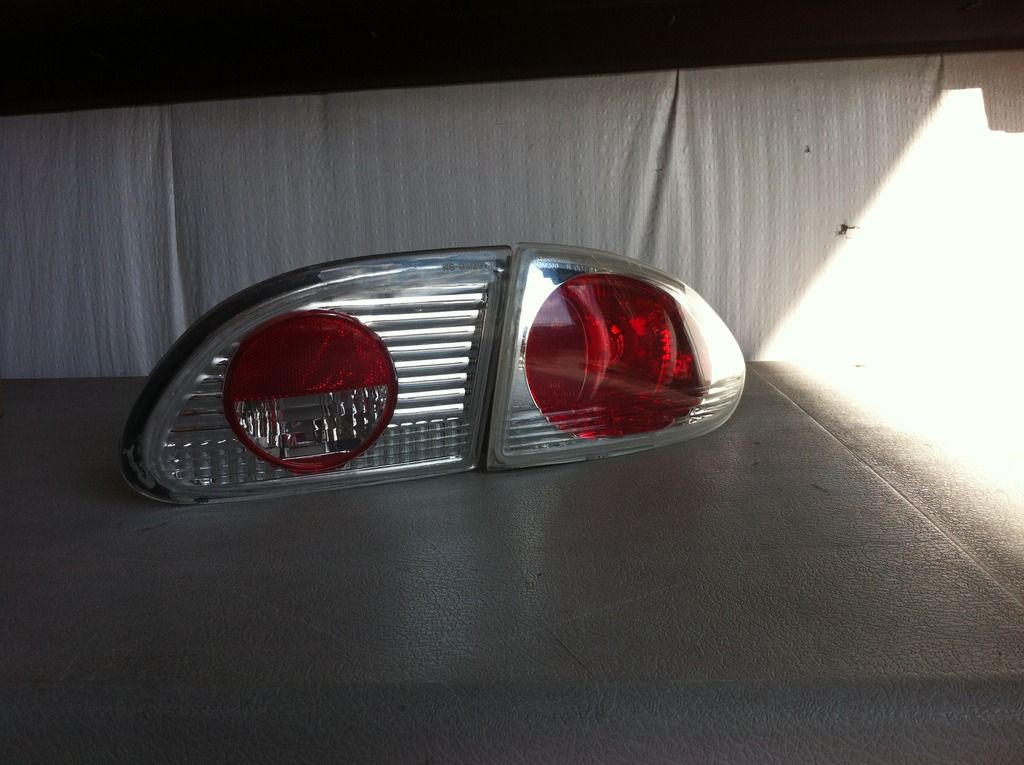 Ad Type: For Sale
Email: (email unlisted)
Location: Houston TX
Price: $25
Sites: j-body.org
Regions: Global