So I wasn't sure where to post this so I chose Gen Chat. Bought the lil lady a Pontiac Sunbird 2.0 OHC / 5 speed vert awhile back. 1990 model. Very clean car. Needed the top end of the motor redone. I did that and apparently pissed off the bottom end as it threw a rod bearing three days later at idle. So , the underpowered OHC n/a has to go. It's a real dog even more so than usual in the vert. It's just too heavy a car. Looking to score a OHC Turbo motor complete (intake and exhaust manifolds, turbo , ecm ,etc.O and I'm willing to pay freight and a reasonable price. Help me out here folks please! Pic of car below. Thanks,
MIke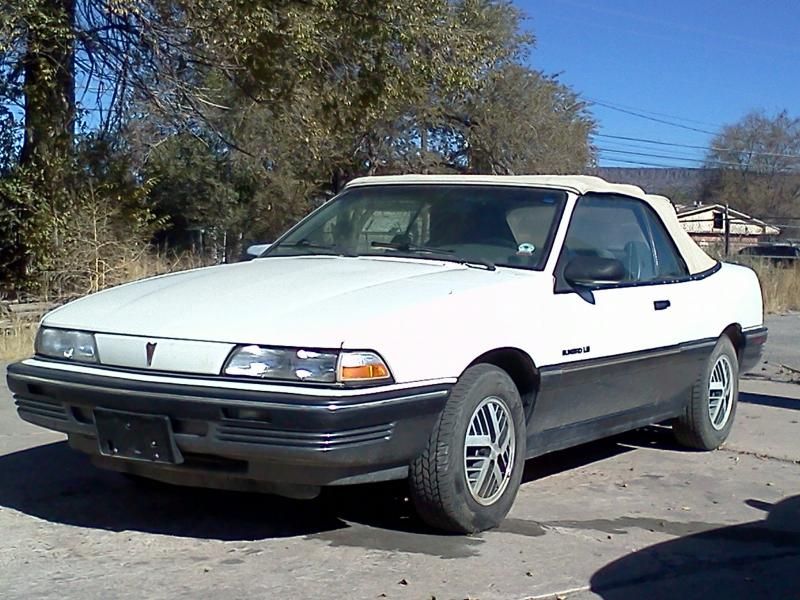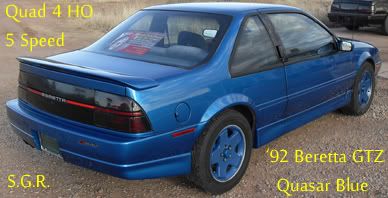 Go ask in the 1st/2nd gen forum you will have lots more luck


Have a nice day.

Ok, I'll try that. Copy and paste to those forums. Thanks guys.
On a side note, how bad do you think the swap would be to a 3.1L MPFI? I have a 3500 mile fresh one wasting away here. I 'm thinking mounts are different for sure, but what about trans to motor mounting. This is a 5 speed if you recall.