Hey all , in the process of doing the rod bearings on my 01 2.4 .
I have the pan dropped ,pump removed , found #1 rod bearing blown.
my issue here I have called everywhere I know of in calgary , and no one has replacements.
I called GM they offered to order them in at $75 each.
question here is anyone know of on line stores that ships ?




thats complete BS that local parts houses cannot get them. you are either telling them something incorrect or they are complete moron's.
look up clevite CB1647P anywhere online and you'll get what you need. i believe the P series bearings have been discontinued so you'll probably mostly likely be getting an A series, which is the p series replacement.
amazon, summit, jegs, rockauto to name a few....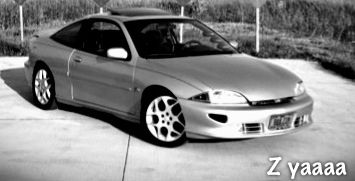 M45/OS crank/2.4 snout. It's nice to be injected but I love being blown!