Found this car on CL. If this kid thinks he can get 7k for his car I should easily be able to get 13k lol
crazy kids
Damn If he gets 7g's for that, I was ripped off when I sold my 2002 LSS REALLY MODIFIED for only 4500.00 And I only had 34,000 Miles on it when I sold her, and thats what it said on the ODO, lmao. Wow.
how are these apc stickers still even around? thats what i wanna know
More bang for your buck
Can't buy it, but goddamn, i want it.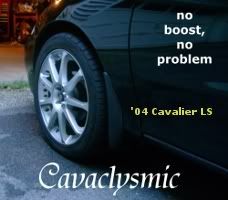 ok ok ill sell mine for 6k and it only has 46k on it but i dont know if i can hang with 230 crank hp lol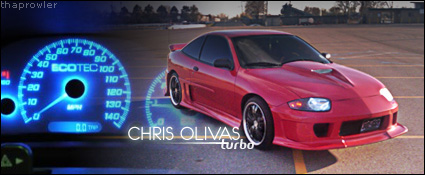 2003 2.2 ecotec turbo 250 whp 247tq
Beck/Arnley only makes oem parts. They make clutch sets but not a "stage 2" one....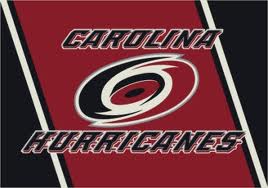 JM Graphics wrote:

the powers in his "k&n cild air intake", That cild air intake is SERIOUS
I lol'd all over myself .....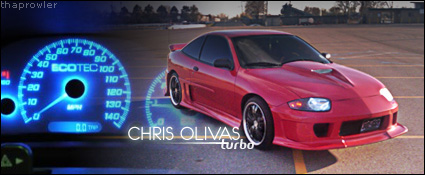 2003 2.2 ecotec turbo 250 whp 247tq