Hey Im trying to find out if there would be a part number for ordering the Stock LS Sport Muffler for the Cavalier. I called the dealership today and the guy tried telling me that a Cavalier never came with a chrome exhaust
There is a part number... for the muffler with chrome tip... but it's something like $400... so it's not worth wasting your time looking for that part number

I was trying to find it on compnine.com, but it won't just give me the part number. Sorry!
the cobalt ss ones are nice from what I hear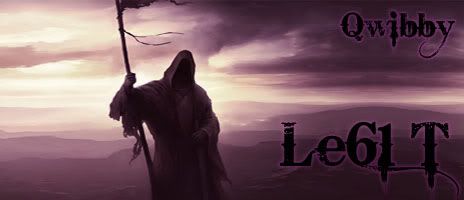 LE61T PTE6262 Powered

well apparantly GM Discontinuued them. So any reccomendations for a new muffler. Im looking for one that is fairly quiet. Any Suggestions? Thanks
I *think* it's 22627218.
And you're right, it's been discontinued, even though it's less than seven years.

Actually I show the following for all Ecotec models:
Muffler w/Tail Pipe:
Base, LS, VL, VLX, LS Sport, Z24 Coupe w/ Chrome Tip: 89047811
Base, LS, VL, VLX Coupe, Sedan w/o Chrome Tip: 89047810
They look to me to still be active part numbers.

"Only two things are infinite, the universe and human stupidity, and I'm not sure about
the former." - Albert Einstein
Where are you seeing this at?