It's a great show and ususally tons of Js there! Check it out for sure!
For more info, pre-registration, pics of past shows, etc. go to
www.desiredimageflint.com
Def a Good Show!!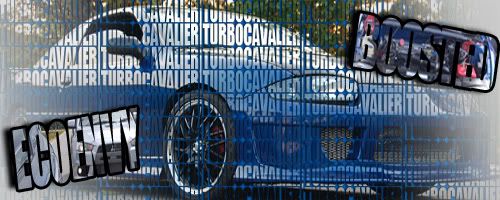 2004 Turbo cavalier 11PSI and blown!
Just over 2 weeks away!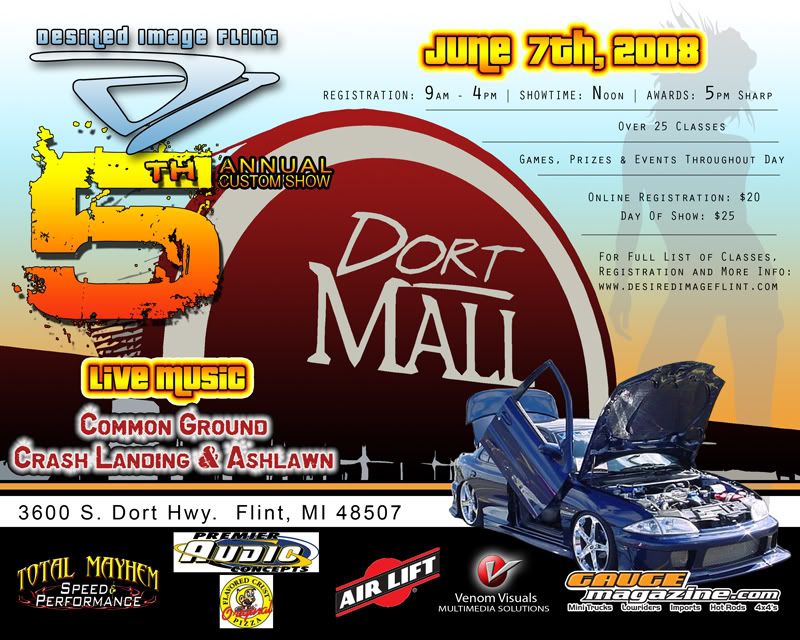 Every registered vehile gets a 5th Annual T-Shirt.
The first 100 get dash plaques also.
More info and ONLINE registration Via PayPal is on our site @
Desired Image Website
Also we have our Picture Gallery up and running now, so if you want to see pics from the past shows you can view them now. :biggrin: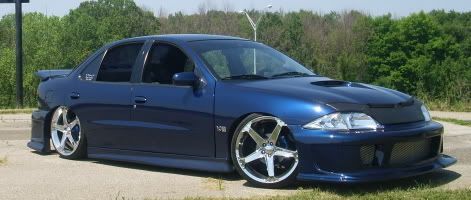 Vendors on SITE!
Hot Wheel City from Detroit is bringing a FULL Wheel Display and Selling wheels at unheard of prices!
Premier Audio Concepts will be setting up shop and selling products at or below cost for the day!
Total Mayhem Speed & Performance will have a full display and vehicles on display for the crowd!
Air Lift will have a display
Hungry Howies will have Pizza for sale
We will also have an Ice Cream Vendor to help everyone cool.
Rain or Shine the Show will go on!
See ya in 3 days!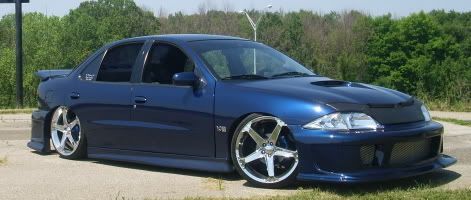 What: Desired Image Custom Club's 5th Annual Custom Show
Where: The Dort Mall in Flint
3600 S. Dort Hwy, Flint, MI.<br style="display:none"/><br /> 48507
When: June 7th! TODAY!
FREE 5th Annual T-Shirt to 1st 200 Registered Entries!
FREE Dash plaques to the first 100 entries!
Registration begins at 9am, Show starts at Noon, Awards at 5pm!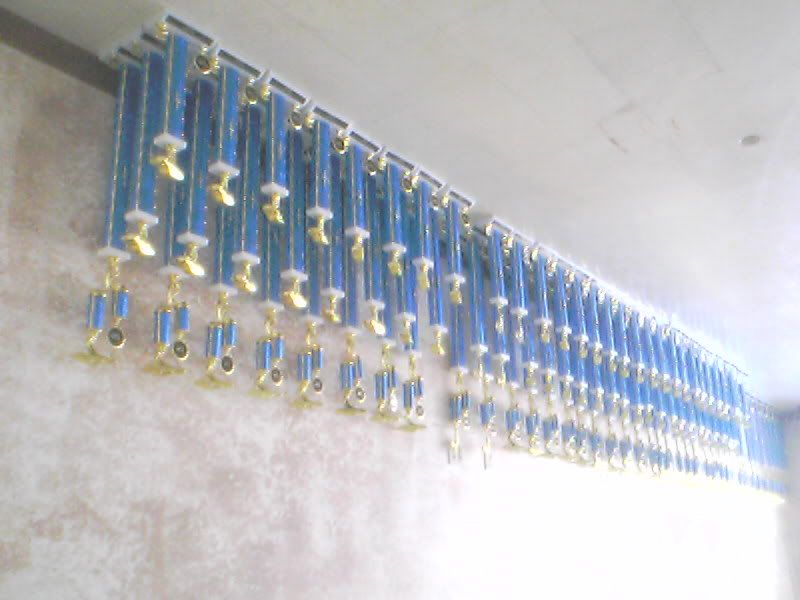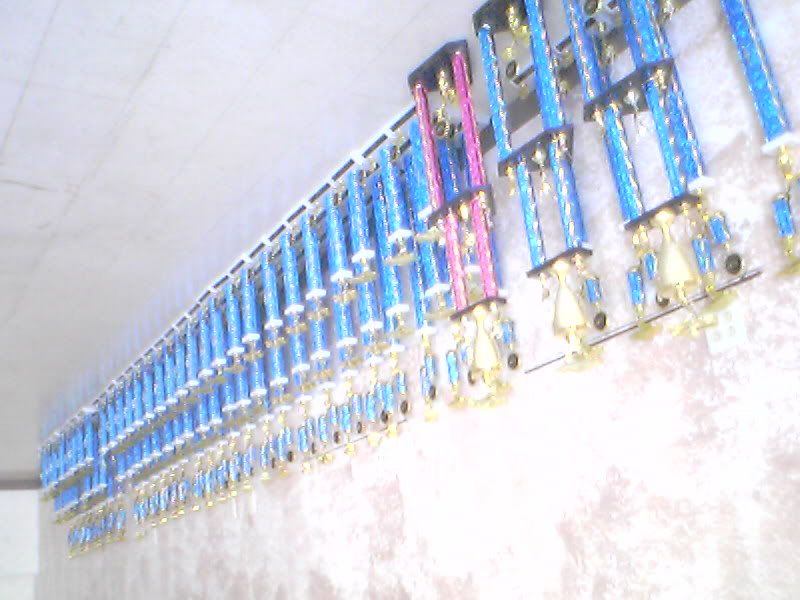 Be THERE!
Don't forget the SUNBLOCK, Highs in the 80's! :cool: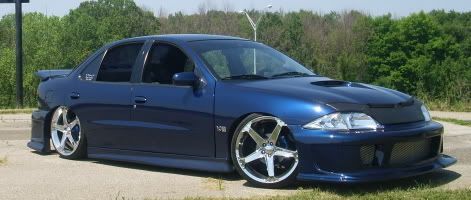 thanks to all the Js that showed up.....pics coming soon.