Hey I am about 90% sure im going but i wanted to know if there is anyone around kansas that i could either meet up with or meet me and follow them there. It will be my first time going and i dont wanna be an outcast... lol. I havent been on here for a while b/c i been working two jobs to pay of my sunfire... Anyways If anyone would be willing to meet up somewhere im in Garden City Kansas and thats in the southwest corner of it... yea pretty gay.... i guess mapquest could be my buddy...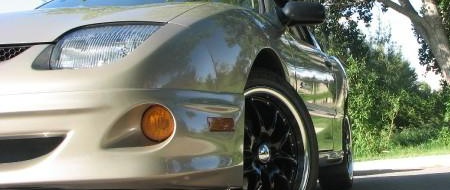 post up in your regional forum man. a lot of people are caravanning to the bash. I know the northeast usualy has a good caravan list each year.
On the other hand....you have other fingers.

In my family we teach that boys have a God-stick and girls have a Shame Cave. -John Stewart
i know there's some people from iowa coming, so you could meet up with them, gary voyles might be coming too, he's from kansas
Gary is coming? That @!#$in old man better come! I will buy him his entire weekend amount of rounds! I need to see that car! Gary is an insanely great guy!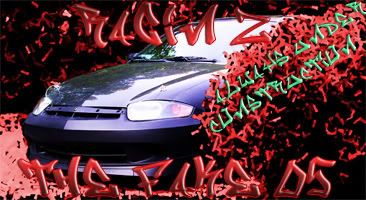 he registered last year too but wasn't able to make it. he runs his own business, so its a little harder for him to just "walk away for a weekend" I know he'll make every effort he can!