I ahd been talking with someone to swap tan seats, they were supposed to bring them to the bash for my girl and I and I cant find who I was talking to!!!
Little Help!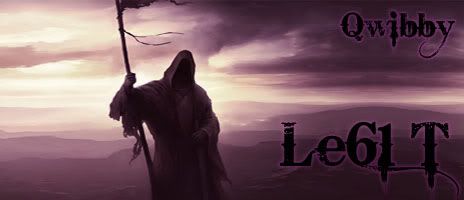 LE61T PTE6262 Powered

nobody wants gay tan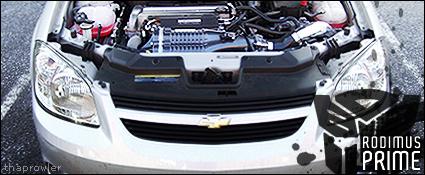 1989 Turbo Trans Am #82, 2007 Cobalt SS G85
That was me... I got looking at your girls car pics, nice, real nice ride. But my concern is that my seats are out of a 97, and are the old style fabric with the vinyl backs. There in good condition, recline and have the brackets on them, just been stored for 6 months. If ya's still want me to bring them down just let me know....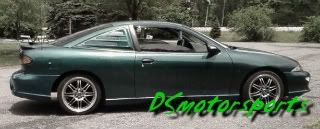 her backs are fabric but are ripped and have metal bars sticking out,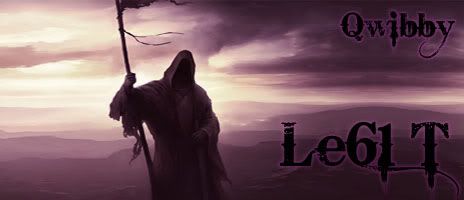 LE61T PTE6262 Powered

Yeah bring em down, hopefully they wont look to bad, better then what she has now... like i said hers now the metal bars are sticking out the back, ripped and worn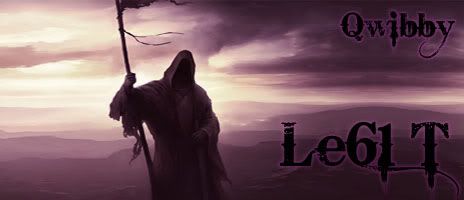 LE61T PTE6262 Powered

What the hell have YOU been doing in the back seat Phil? Screwing and killing hookers?

-Chris-
-Sweetness-
-Turbocharged-
Slowly but surely may some day win this race...
well you can't let the bitches talk now can you!?!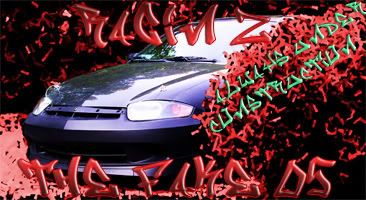 lol... shush sweetness, my back seat is only for you

can you post a pic of them, she wants to see them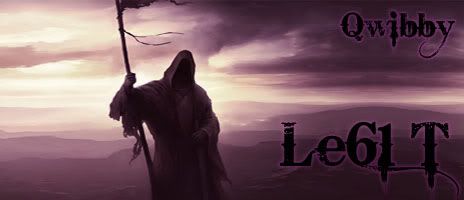 LE61T PTE6262 Powered

I hope this works, these are the same seats as mine are. My seats are in storage, and couldn't get to them last night.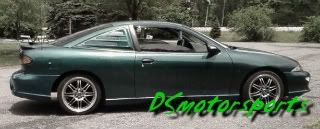 shes just not sure if she will like the vinyl back...
so freakin picky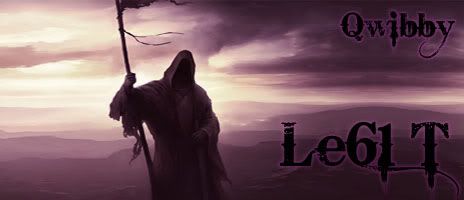 LE61T PTE6262 Powered

I know the material won't match, but they work... Let me know by tomorrow night cause I would rather not haul these if I don't have to.