dont need em.. I'll just ride along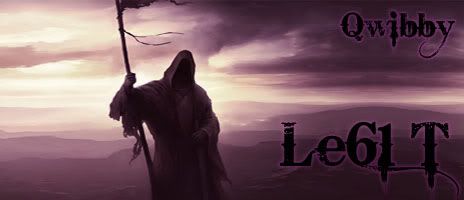 LE61T PTE6262 Powered

would a window mount me futile with as much power as your putting down?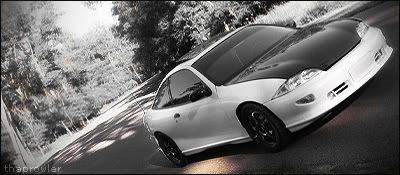 LEAVING FOR BASH TOMORROW!! WOOt!!!!!!!!
it would be on the inside....
if the car has a sunroof it can hang from it, or you can put the pass seat all the way back (if you even have one) and attach it to the pass. side quarter window...
see wade jarvis if you would like to try one, i know he's bringing his.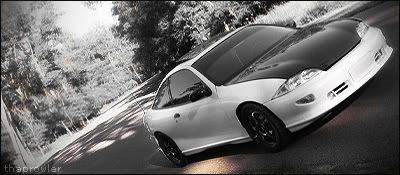 LEAVING FOR BASH TOMORROW!! WOOt!!!!!!!!
they're pretty strong suction cups, they hold up to autox very well, which is pretty violent
I have an incar widow mount you can use. It is high quality. It will not fall off the window. There is no doubt it will work well for you.
FORGET GIRLS GONE WILD WE HAVE GOVERNMENT SPENDING GONE WILD!