Okay ive done the research and its seems its pure luck for everyone.

I for sure am going to spray the head gasket with copper spray. No way am i installing it dry.

What has everyone done....just spray the outer layers? Or remove the rivets and spray the spacer too?

I too noticed it doesnt seem the layers sit perfectly flush. If i put pressure on one side it will raise the other side up. So of like the rivets are preventing it from sitting equally flush on all sides.

Im really leaning towards removing those dam rivets. What are they there for? Just to hold the layers in place?

Just FYI i will be running ARP head studs.

Opinions and experience please.


GMR has got nothing on this

I installed all my mls head gaskets dry. I just always took a scuff pad wheel on a die grinder and cleaned the block and head then wiped it down clean. Then installed everything. Never had one fail.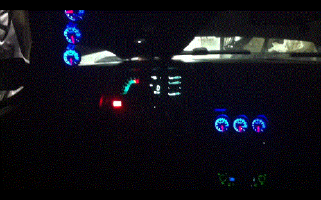 On the inside my car looks like a fighter jet.
You did this on a LD9?


GMR has got nothing on this

Not an ld9. Ls1, ls2, 2.2 ecotec, 3400 v6, 3500 v6, 2.8 v6 and a few others. All my cars are running them. They are indestructible for the most part. On thing you must consider when running metal gaskets is if you overheat or run to hot, the head or block will probably crack or warp before the head gasket blows. Running factory gaskets gives you some protection as they will blow before ruining the engine on most incidents. Mls gaskets are not forgiving.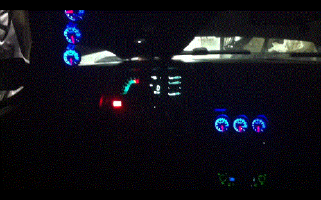 On the inside my car looks like a fighter jet.
you dont need to drill rivets etc... just spray the outsides and be done with it if you feel you must.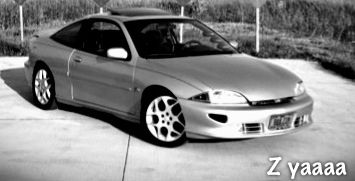 RIP silver car. You will be missed.
I just sprayed the outside of mine, although I have not started the engine yet. The important thing, according to cometic, is to tear the cams back off after the first heat cycle and retorque the studs or bolts on the head.
Wow just seeing this. Whole reason i went with cometic was it did not need to be retorque! The LD9 is not easy to retorqe the head studs


GMR has got nothing on this

Well we have on on our 01 LN2 turbo car and never used spray.....the head has been off and on 3 times and we had to mod the gasket to clear the pushrod on the number 4 cylinder as it was rubbing and wearing it down. We've had no issues with leaks and I love it. Can't wait to get one for the eco when the time comes.