Hey I am new to the forums and was wondering where to get aftermarket cams for my 2001 z24. Anything helps I have looked around and only found them for a 2.2.

http://www.jbodyperformance.com/PartDetails.php?partId=295&catId=295&catName=JP0295
Not cheap, but here you go!
"FRIENDS DON'T LET FRIENDS DRIVE STOCK"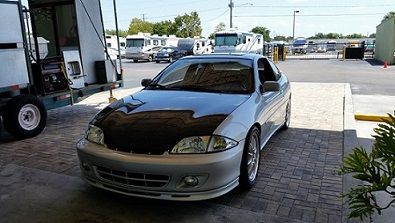 there arent really any available options in the way of 2.4 cam options in the aftermarket. delta cams and colt cams have regrind profiles available. you just send them your stock cams and they regrind them to their spec. both crane and comp have lots of grinds on file should you provide them with a set of cam blanks to grind from. basically, just do the 2.3 HO cam swap. use the search and read all about it. they are a very good mod for N/A or boosted performance. have been proven time and time again.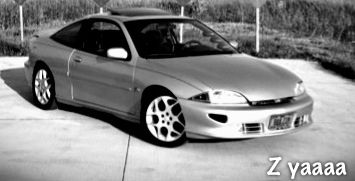 RIP silver car. You will be missed.