Hey Guys,
Searched and read lots of posts - got tired not finding the info. I figured a quick yes or no would be easier.
I have an LE5 intake manifold from an 06-07 LE5. Please tell me this bolts right up to an LSJ head? I'd hate to go back to my stock intake manifold so if the answer is NO, what other intake manifold would be best suited for this head?
Thanks in advance!
"FRIENDS DON'T LET FRIENDS DRIVE STOCK"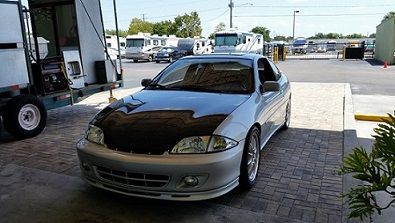 I believe itll fit but there will be slight issues with the intake stud size. The lsj uses the larger m8 studs

02ECOTECIMPORTKILLER wrote:

that's manageable.
That depends on how thick those metal inserts are in the plastic flange for the bolt holes.
"In Oldskool we trust"