Hey guys, I was in the garage today and realized I still have my B&M shift kit for my old caprice here that i never installed. Free to a good home...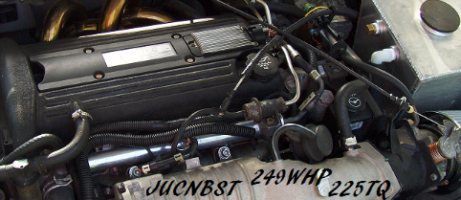 will it work on our cavies?
Edited 1 time(s). Last edited Sunday, March 27, 2011 11:27 AM
2010 Lonestar Bash 2nd place J-Body Street Class
No this Kit was for my 86 Caprice coupe but never installed it, The 200R4 was found in B body, and G body's durring the 80's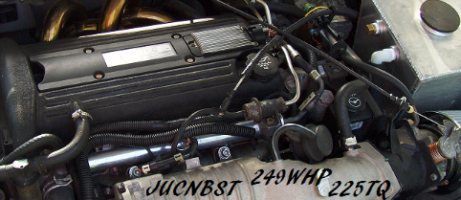 if the gn is stock then I'd assume so, and it's yours if you want it.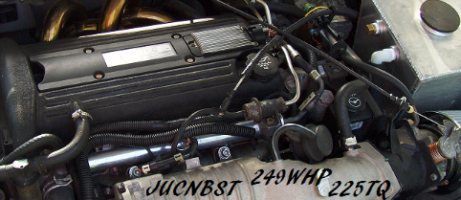 This would of been sweet for my 81 Catalina if I still had it!!

Too bad you weren't closer. I'd grab it and see if my bro would want it for his 83 Hurst/Olds.

5 YEAR ANNIVERSARY FREEBIE GIVEAWAY - CLICK HERE TO ENTER
What you know about Street Racing anyways? Only what Fast & Furious taught us....
SO EVERYTHING!
UPDATE--kit is gone this thread can be locked.
Newt- Thats a bad ass rife, I really like the older B bodies.