Not sure the size, but maybe worth looking into....
CL wheels
Oh and I forgot to add, Im going by a guy here in Chicago friday that has a 00 Z that he is parting out, and Im buying a few parts off of him, he has a set of 00+ Z24 wheels, and I can ask him how much he wants for 2 of the wheels.
Edited 1 time(s). Last edited Tuesday, April 26, 2011 6:40 PM
Travis,
I still have a spare 15" steel laying around if you want it. I can bring it with me to the meet and give it to ya there.
"United by Individuality"
"If life is a joke, why aren't we laughing?"
"Normality depends on one's perception of reality."
http://www.cardomain.com/ride/3820803
I have a set of 15" American Racing Aluminum Rims (With some possibly still good Goodyear Eagle tires on them), if your interested. PM me a price. They are from a 2nd Gen Cav, but I think all the bolt patterns are the same?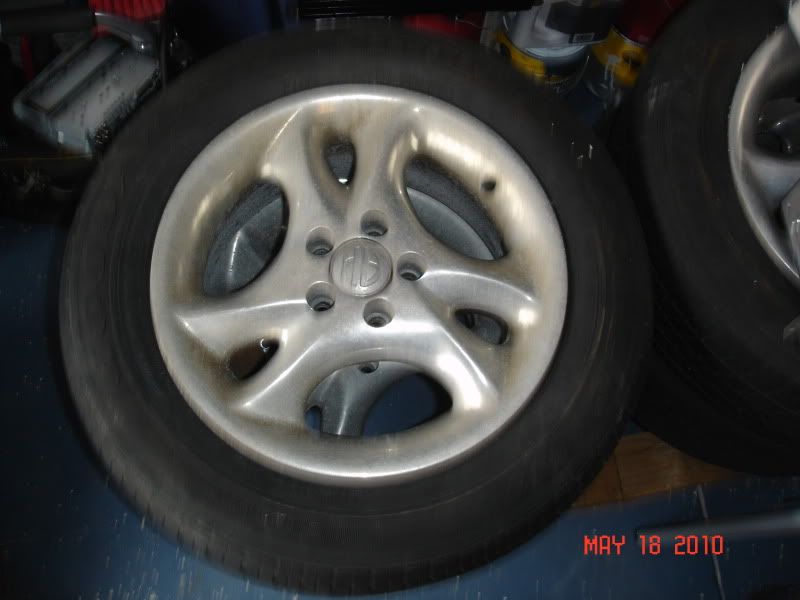 Everything Louder than Everything else
I have 4 stock 16" 99' z24 wheels I can't use.




I have no signiture

There are gtz wheels one craigslist list 200 for all 4
Whalesac wrote:

I have 4 stock 16" 99' z24 wheels I can't use.
What shape are they in??? Pm me some pics, I have been looking for a set for some winter beaters, since I hate the damn LS wheels that came on my vert
Mike you have chrome ls sports?
No I wish I did, I have those stupid LS wheels that are 15" five spokes. They came ususally on the LS cavaliers either coupes or the sedans. They were the model just under the Z24's in 00 and 01 and some in 02.
These wheels, the exact smae ones on my girls vert, I have that set and I hate them lol
Edited 1 time(s). Last edited Wednesday, May 04, 2011 9:05 PM