As the title says Happy Birthday man , hope yer havin a good time up there , sorry didnt get to tell ya before ya left...
I Love You Man...*Tear*
Lmao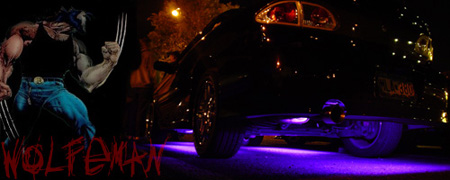 haha... someone screwed up

www.TaillightTinting.com
#1 SOURCE FOR VHT NITE SHADES
www.aPlusPerformance.com
BACK ONLINE SOMETIME SOON!
PHONE 763-682-9945
happy birthday....i swear i saw you the other day in uptown but im probley seeing things lol.

5 YEAR ANNIVERSARY FREEBIE GIVEAWAY - CLICK HERE TO ENTER
What you know about Street Racing anyways? Only what Fast & Furious taught us....
SO EVERYTHING!