I have a set of tail lights and a grill. see links.
http://cgi.ebay.com/ebaymotors/1989-1994-Chevrolet-Cavalier-Tail-lights-_W0QQcmdZViewItemQQfitsZYearQ3a1990Q7cModelQ3aCavalierQQhashZitem3cb77d4bb2QQitemZ260776479666QQptZMotorsQ5fCarQ 5fTruckQ5fPartsQ5fAccessories
http://cgi.ebay.com/ebaymotors/1988-1990-Chevrolet-Cavalier-Grill-/260776483132?pt=Motors_Car_Truck_Parts_Accessories&fits=Year%3A1990%7CModel%3ACavalier&hash=item3cb77d593c
any questions let me know
I also have for sale Fabric from GM. If you have black interior, you'll know what I'm talking about. This is the fabric that inlays in the center of the seats. I have about 5 or so cubic yards, maybe a little more. plenty do do a good project.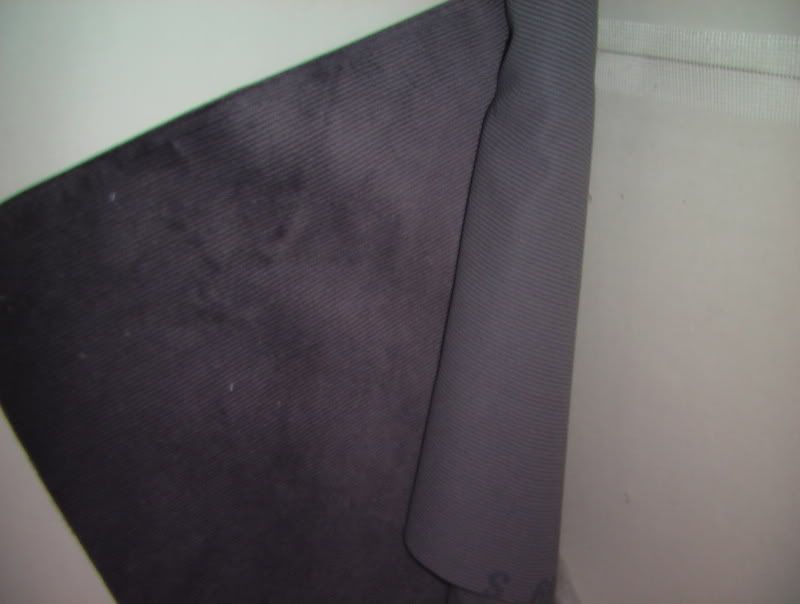 name your price with in reason, again will ship with in the lower 48.
I also have a 3 BAR map sensor.
Also a Billet Aluminum Blow off valve.
name your price again, with in reason
**changes are here**