I have a 91 pontiac Sunbird LE 2.0 OHC. Thought the water pump was leaking, but it's not that. The bypass tube from the thermostat housing to back side of engine is cracked. I went to all the junk yards around, no luck. Called the dealer, he had no clue. Anyone know where I can get one? Or know the proper name?

if this is it, Rockauto.com has it
.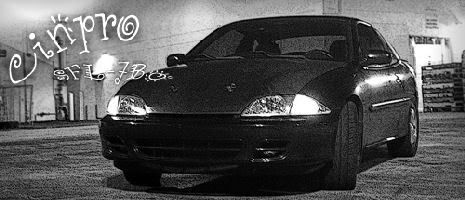 I found it, water outlet, just not cheap or available at local auto parts stores.

From the look of the picture, couldn't you just use some stock hose?