I got an extra boot when i bought my gen 1 vert earlier this year .... i know... took forever to take pics...
this, however, fits the 2nd gen verts. previous owner's friend didn't know the difference.... elder ladies.... what can you say.
You can tell it was hardly ever used, just like mine...
no rips, tears, blems, or anything. even the interior lining.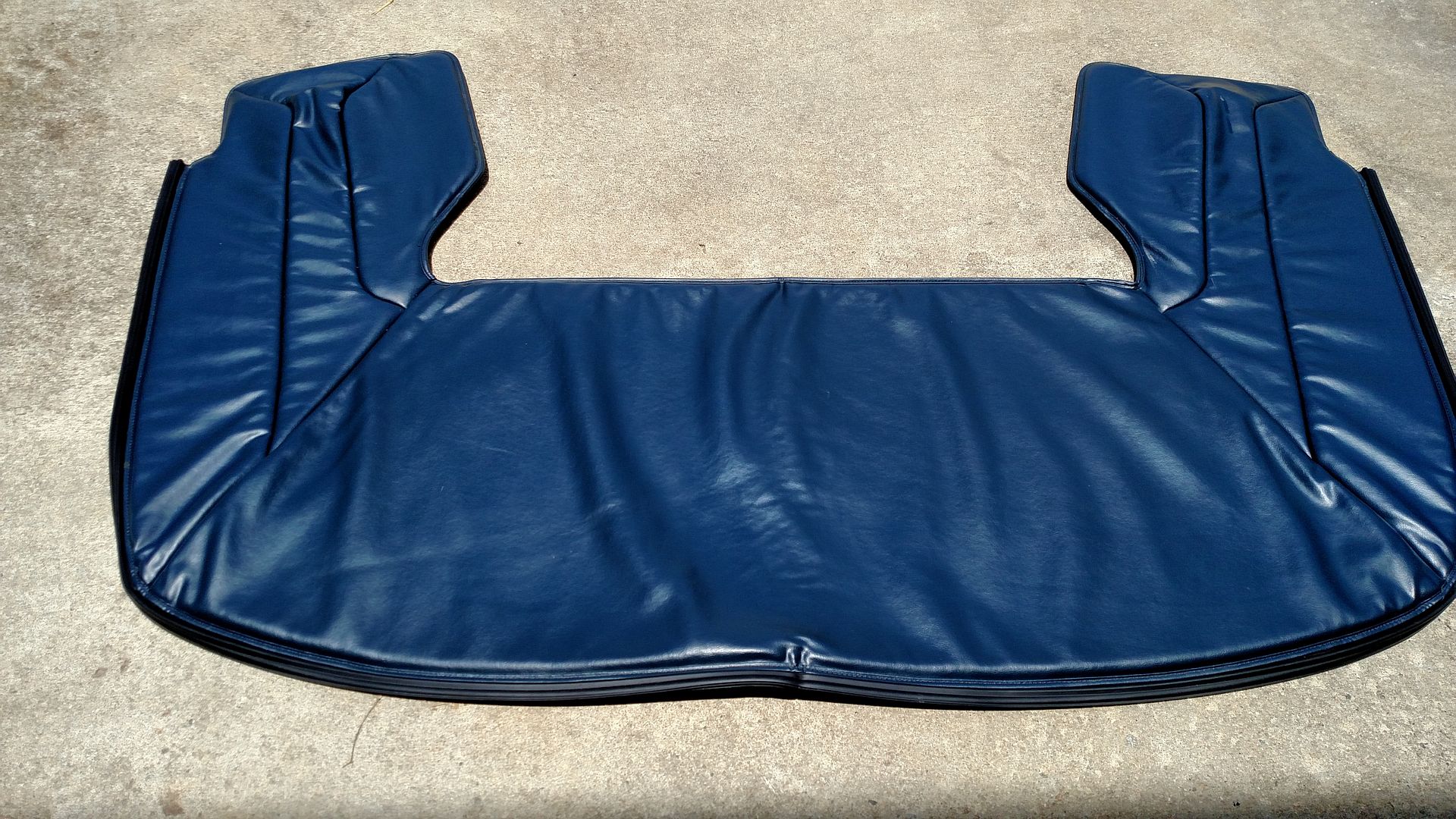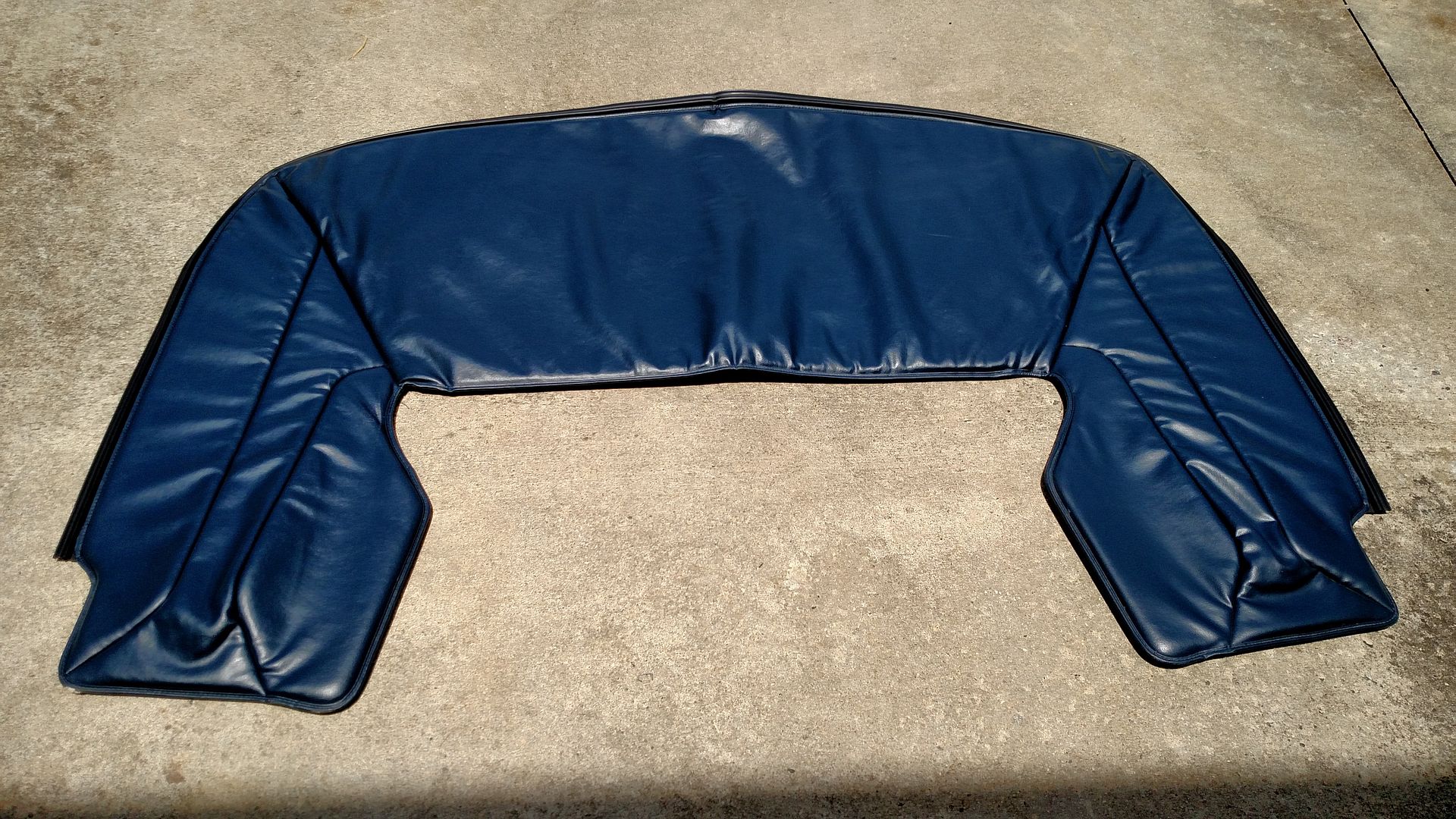 $60 + shipping
87 RS Convertible - 2.8V6 - 3-Speed Auto, Digital Dash - Complete LED / HID Conversion - Alarm/Keyless Entry