please tell me you were having a seizure when taking those shots. in all honesty anything done with those will look really bad. do you have a better camera to get better images. a tripod is a worth while investment.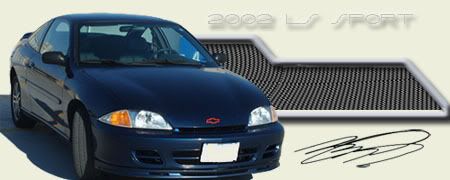 no but i had every idiot who was working at that place behind me watching me like a porn star and it was really uncomfortable ha but i but thanks for the uh advice, cheers ((:
Get Wrecked
Had one of my gamer chicks hook me up, see its not awful
Get Wrecked
your definition of awful and mine are completely different. me i see shoddy color work. pictures that do not flow together, failed attempts at overlays. floating color cubes with no real background or boundary. and the worst attempt at a color gradient text.
Mrs. Jazer has some of the finest photoshop skills I have seen on this site.
Honestly if you could get some better shots, I think that you would be amazed at what some of us could create for you.