Is it possible to take a basic image and turn it into a cartoon image that would be crisp enough for a tshirt?
Get Wrecked
You mean like this? Sure, it can be done. You can put it on t shirt with or without the background, or do whatever ya want.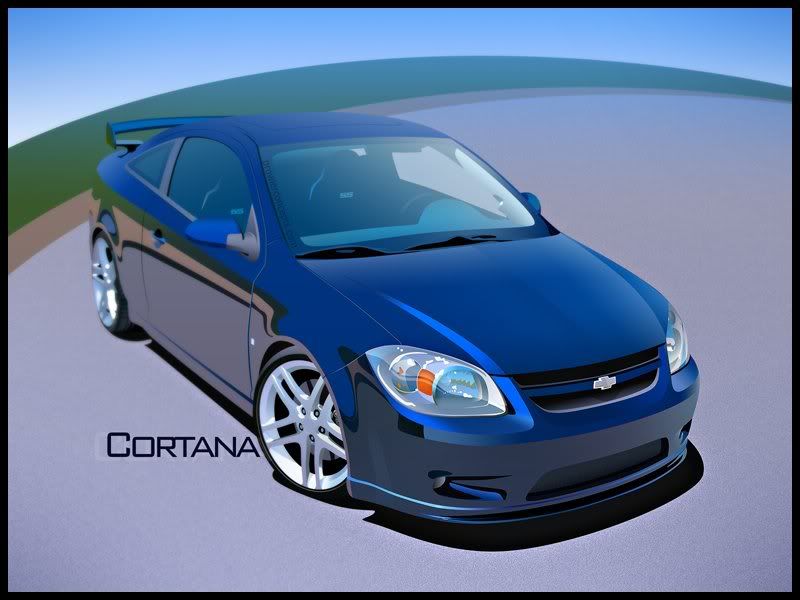 'taint free though
* * BIG FOR SALE POST * *
yessssss! Would one of you like to help me out by doing it to my car?
Get Wrecked
Get decent pictures this time.


I miss my Cavalier, even if it made 100 hp on a cold day and had more suspension then it deserved.