in need of a signature badly! my links aren't working for full size pics in the text:/ ill attach a few photos!
Attachments

IMG_20140514_143126_629.jpg (1011k)
IMG_20140514_143135_006.jpg (975k)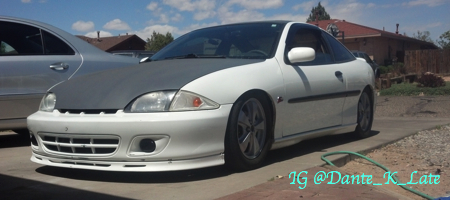 open to anything really. just want a sweet signature and don't know how to make one. thanks in advance!
Attachments

IMG_20140410_224448.jpg (238k)
IMG_20140312_120720_842.jpg (1466k)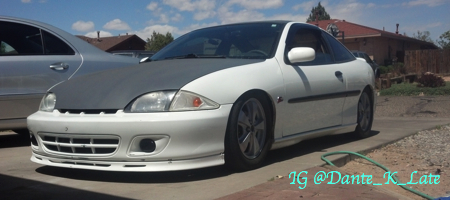 i ended up just throwing one together in paint. thanks anyways!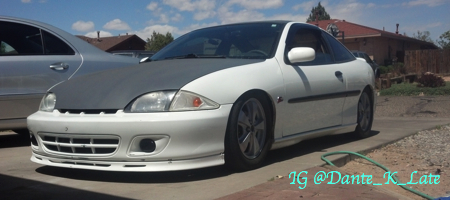 i just made me one real quick in paint. thanks anyways guys! if anyone sees this and still wants to make me one that'd be awesome too!!