ssoooo.. I am wanting to put a double-din radio system into my 05-LS, and not sure on what size to get.

I have seen everything from 3.7 all the way up to 7.6 (o_0)

It looks like 6.5 would likely fit... and thats what a friend told me, but he wasn't 100% sure.

I will be ordering a kit off amazon or somewhere cheap, but want to mkae sure i have the right size, before i go tearing things apart in my car.

double din is double din....it fits with a bit of massaging behind the factory deck

-2000 Cavalier
-PDR-654 Media Receiver
-6.5" Touchscreen
-No modifications except a Dremel to trim the OEM bracing around the head unit tray behind the dash bezel.
-Flush Install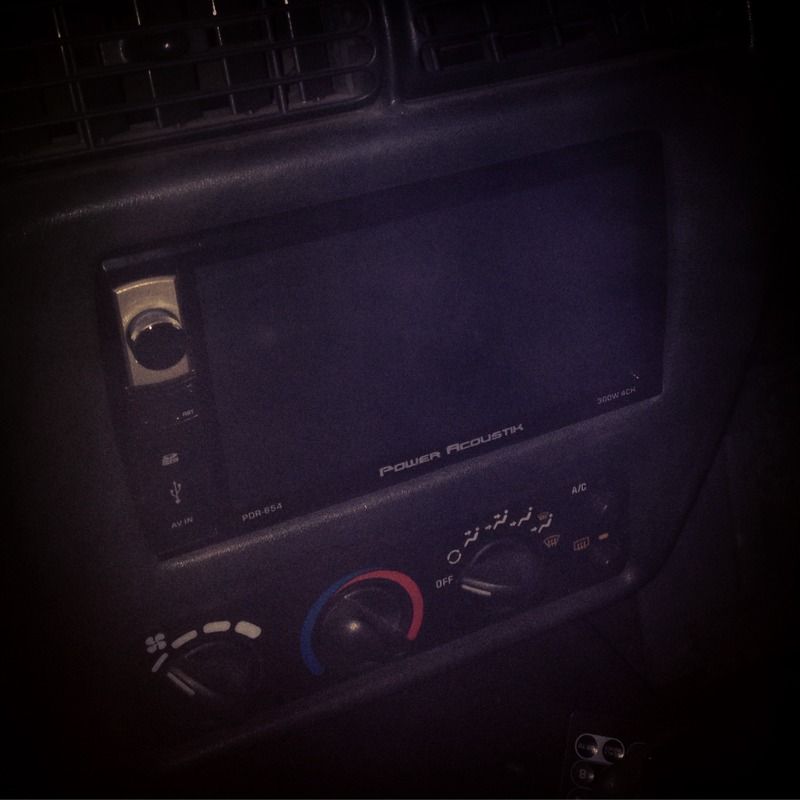 Pioneer DA120 fit right in no trimming needed
Attachments

IMG_2292.PNG (208k)