Just making sure I have everything right for a Saab setup. As of right now I have mostly everything I believe:

Turbo w/manifold (Mitsu)
Oil lines
Intercooler pipe
27x5.5x2.5 intercooler
Gm reflashed ecu
Saab injectors

I still need:
Tmap with harness
Wideband and boost gauge
Downpipe

Am I missing any items? Any tips on installing the kit? I have been reading for a few months on everything trying to get it just right and having it be a bolt-on affair. After I get it running I will go to a local tuner shop to have my stock ecu tuned

You need the coolant lines too.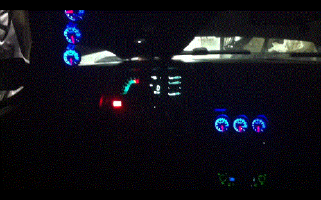 On the inside my car looks like a fighter jet.
I have those too. I actually have the whole lk9 engine so I also have the coolant lines.