1.Can the 2-3 shift solenoid be changed without removing the trans or dropping the cradle?
2.This is how my pan looked when I changed the fluid, should i bother changing the solenoid?
For anyone wondering why I think its the 2-3 solenoid, Its slipping in 3rd under load and not downshifting from 4th sometimes.
I do not think it is required to drop everything, but it makes life way easier.



PRND321 Till I DIE
Old Motor: 160whp & 152ft/lbs, 1/4 Mile 15.4 @88.2
M45 + LD9 + 4T40-E, GO GO GO

I do not think changing the solenoid will fix your slipping issue.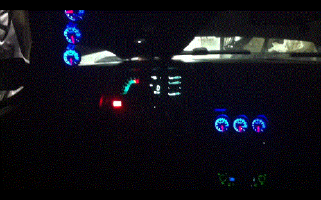 On the inside my car looks like a fighter jet.