Just bought a set of Konig Monsoons and the center hub for my car is smaller than the wheels center. Would it be bad to put them on without the rings? Or do I need them?
Thanks

They're not needed if you're not worried about shearing off your lug studs.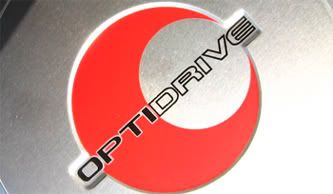 JBO Stickers! Get yours today!
Well I'll get a set then haha

Also if anyone knows the outside diameter for the Monsoons I'd appreciate it. I'll be taking them off to measure them, but if I could find them out before I take it off that would save me some time. Thanks

You should be able to look up the center bore for the wheels online. I think its a pretty common size. Internet says 73mm when I looked but dont take my word for it. Haha. Im not the one spending the money.
The Cav bore is 57.1mm.
Yeah I knew the Cav bore was 57.1mm. Figuring out the center bore for the Konig's is being a pain. I seem to have no problem looking up any other wheels center bore but these ones. Thanks though, if I can't find it then 73mm it is.

I am thinking of getting some 16x 7 motegi traklites
Hub bore is 70.64, can someone help me please so I get the right hubcentric rings, anyone please.

The guy I bought my wheels from says he gets them from Tire Rack, Theyre nice aluminum pieces. Tons better than my other plastic set.