18 inch wheels with the eibach sportline lowering kit ...

Click here
Rule 11. Also, Keep it in the "Photos and Media" section for pictures.
Edited 2 time(s). Last edited Saturday, February 25, 2012 8:08 AM
picture request of wheels should be place here, not in photo and media. if you go by the rules.....
Im running 18" Katana 5KR's on 225/40/18 Falken Ziex's.
Tein S front, Eibach Sportline rear (lowest springs that I know of without going coilovers)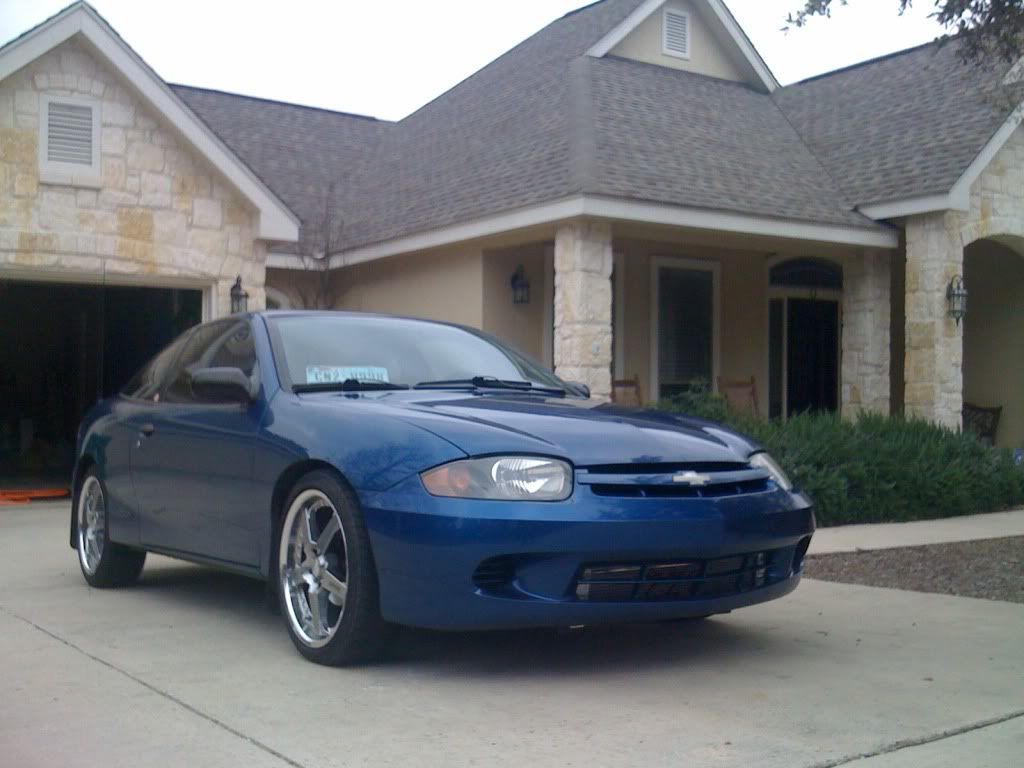 04 Cav. 2dr. 5spd. My DD. 'Nuff said.