should be just fine
-----------------------------------------------------------------------
-----------------------------------------------------------------------
- Sold my beloved J in April 2010 -
Yes they will.. i currently have 18x8s on mine..

how bout on a stock cavalier would it b a problem?

youll have no problems fitting them! youll have to add spacers to get them flush though if thats the look your going for

I Run That Exact Size Also....No Problems.
ClassGlass / RkSport / Eibach / Motegi / Ractive / Borla / K&N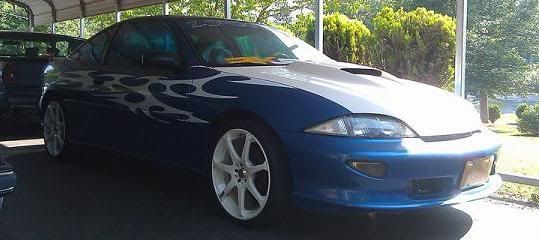 i can actually roll 0 psi on this offset.
does the offset clear the wilwood brake kit?