i gotta replace my gauge cluster and just curious if the auto cluster will work on my 5 spd car without an issue


Doesn't matter. I'm using an auto cluster out of an 05. I believe they also changes the color richness of the gauge between 00-05. My 00 cluster didn't look as red or white as the 05 I got from the yard.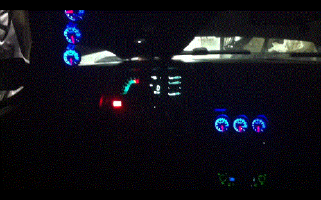 On the inside my car looks like a fighter jet.