Sooo a small change in direction this year with the car. I have been collecting parts to build a LD9 for the M62 setup.
So this showed up Friday.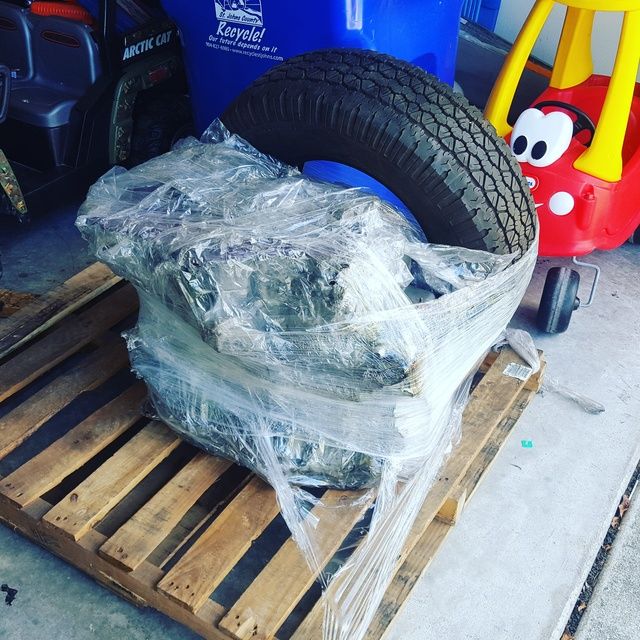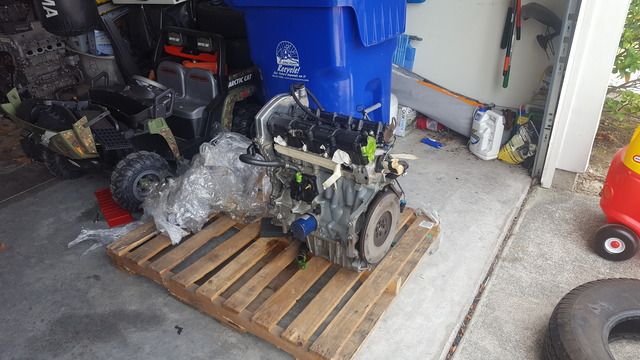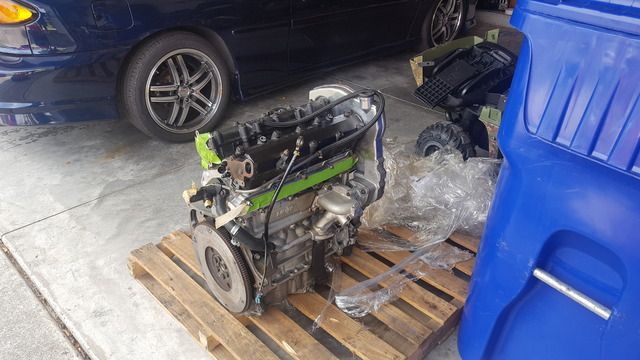 Got these a few months ago
Also got this Friday
FU Tuning
Tinkles(KGM) wrote:

Kinda a waste building an engine for just a wee little M62. I guess you are going to have to join me in TVS land. I did have some visitors, but none of them stayed. It is lonely in TVS land. Yes the grass is greener and PJ did leave a few cookies.
My factory motor has over 150k and those are hard times. I want to get into half mile events and road course events. So I want a motor that is ready for the abuse. BUT yes my goal is to go TVS.
Another picture.
FU Tuning
Looks good bud, but you already know that.




PRND321 Till I DIE
Old Motor: 160whp & 152ft/lbs, 1/4 Mile 15.4 @88.2
M45 + LD9 + 4T40-E, GO GO GO

Looks yummy!


GMR has got nothing on this