well i painted my A pillars and started building the frame for my new fiberglass project

i will have 2 screens, 4 6.5s, my 4ch and my mono block amp.. it should be preaty noice!!
here is a shot of my passenger side pillar..
and here are a few shots of my back seat area..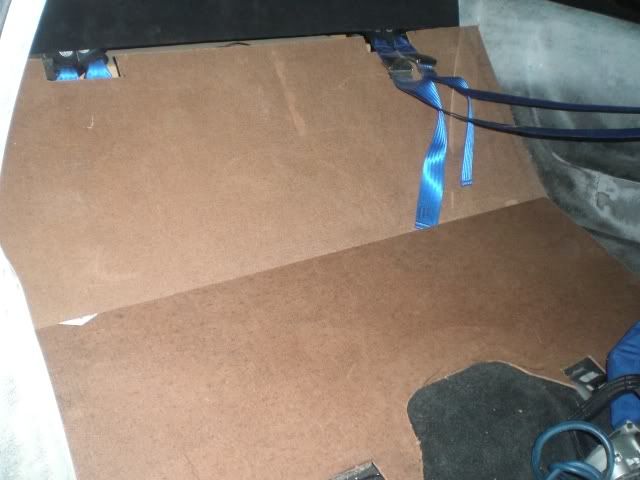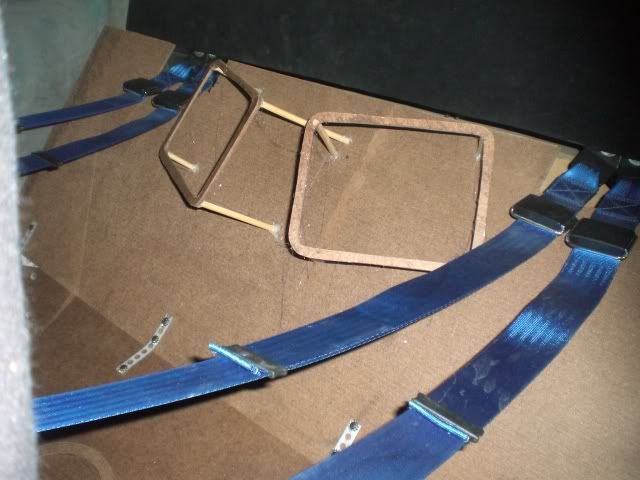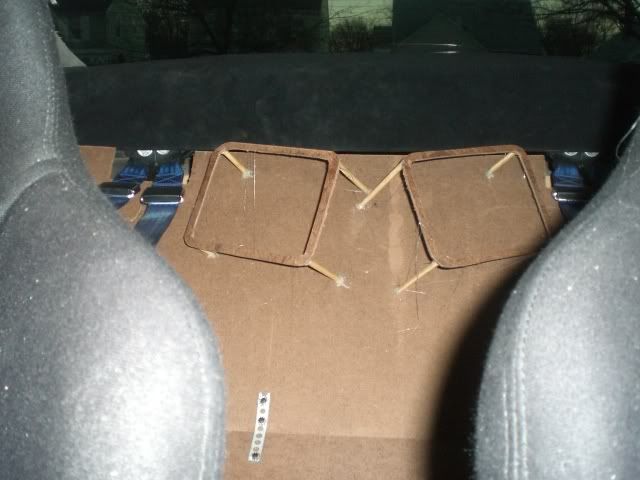 i will lay out the speakers and amps on friday and hopefully start glassing next week!
SOLD....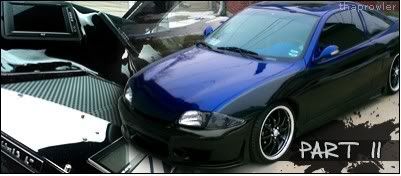 Cool, cnat wiat to see mor eprogress!