Time to sell my scumfire . Bottom end was knocking so I stopped driving it it has now sat for 4 or 5 years
I had planned on doing a motor rebuild but abandoned the idea after getting my hands on a duramax
A good portion of the engine bay has been disassembled I kept all parts and there is some unibody dents that should pop out with suction cup otherwise interior is in great shape would like to sell the whole issue rather than piece by piece I'm taking offers if anybody is interested .

this would do better with 3 things
pics
location
putting it in the appropriate for sale section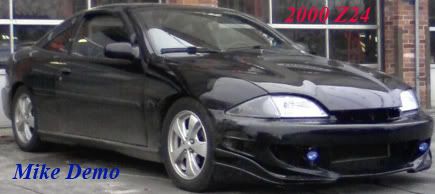 Alberta is in Canada. Cali is not in Canada. By process of elimination..........
Not to mention the OP was 7 months ago.
Hey, is that car still for sale???

J/K Ha Ha!