Sold the Evofire as a whole to a Jbody.org member. I am sure that in the coming months, we will start to see the evolutions of Evofire 2.0. I will leave it up to him to post if he wants to saying he bought it or not. I know he will have a lot of parts for sale when the time comes, so stay tuned!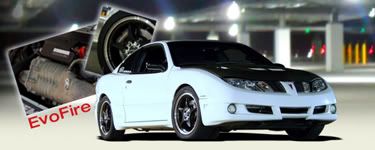 So I have purchased the Evofire from Chris and have plans in mind for it already. Once I get it to Virginia and get a whole picture of what I'm working with I will start a new build thread. Also I will start to post up parts for sale I know some people were interested in parts off of it and anything I don't use will go up for sale. I have my work cut out for me and I will keep everyone updated on my progress. I have not been as active here lately as I would like to be and that will also change.

Anyway long story short keep your eyes open for a build and for sale thread.

Congrats on the purchase man. If for whatever reason you plan to sell the throttle body setup let me know.
"In Oldskool we trust"
crawl back in your hole ryan. lol. he is building evofire 2.0 and then selling it back to me! lol jkjk.
for real thought. this car once he is done will have jsut about every aftermarket part available on it. lol. I couldn't sell the car or parts to just anyone. I had a few people picked out for a few certain parts, but then i didnt want to pay to tear it all down and ship it all. so one facebook messege later it belonged to Nick. I know he will build a beast, and the legacy of all the parts and the history and stories behind them all will not be forgotten.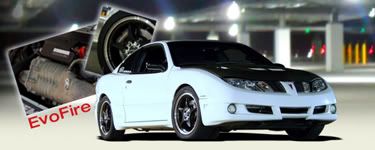 lol. it was tough thats for sure...ill miss it. but time to move on....lowered ls swapped kseries late 70's early 80's truck is next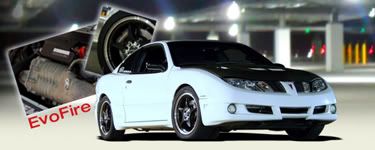 Lol sorry but the throttle body setup will be staying with me. I'm really eager to get this project started and I doubt anyone will be disappointed with the results.

Ryan, the TB setup was really easy to do man. I think someone on here has the only wire harness adaptor you need, then buy the CBM adaptor and its all plug and play, by the elbow, and the tube and make your own intake!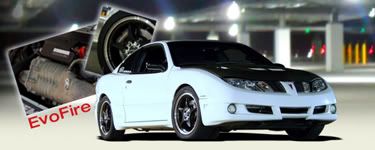 The issue for me is the bracket and the loss of cruise control. I'm too lazy to make my own bracket and I really don't want to lose cruise control. Forgot you were using that setup instead of a ported stock tb so it wouldn't have been what I wanted anyway I guess.
"In Oldskool we trust"