Hi!
Is anyone interested in my partially restored Sunbird GT? My dad and I re-did the body and it's mostly put back together except for most of the interior/convertible top and bumpers. I have a brand new set of OEM rims in the original boxes. I just don't have time to finish it. Needs a new turbo but has a brand new engine head. Located in Green Bay, WI. Any offers will be considered.
Attachments

Sunbird Final 2.jpg (446k)
Sunbird Final.jpg (459k)

nice car, sorry for the delay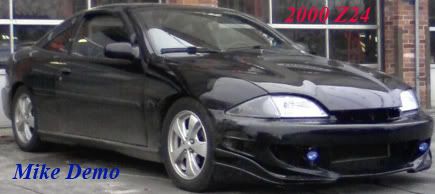 Hello. Is it still available? Does it run and drive (onto a trailer)? How much will you sell it for? Email: gva1960@yahoo.com. Thanks !