I went out for a cruise down KY Rt 8 on Tuesday. It was beautiful out. About 30 miles into my ride the rode just ended so I snagged a few pics there and a few on the way back in front of the Ohio River. I threw my current wallpaper in there too because I'm in love with it. I didnt get around to photo editing more than one of these. Phone camera sucks and washes everything out.
Enjoy!
Wallpaper:
Random landscapes:
Looks like a well taken care of old bike! Very nice!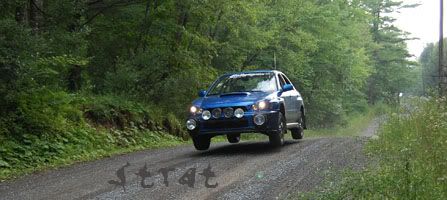 Only a year younger than me, looks real well taken care of for that age!
Nice photo's man!

Thanks a lot guys. Believe it or not the PO laid it down last summer. I picked it up in February and put a lot of work into it since then. Mostly just cleaning and a tune up.
I like Joe's bike better though. Haha.